Think tank says: make space for small businesses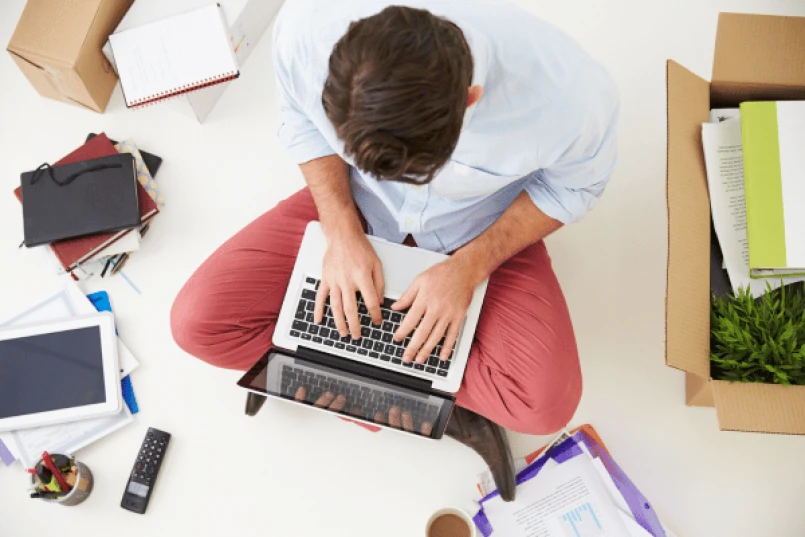 A new report considers the latest trends in how small businesses use offices, coworking environments, shops, cafes, and other spaces.
The report, published by think tank The Entrepreneurs Network and Enterprise Nation, found that although small businesses play a crucial role in local economies and communities, they are struggling to access the space they need to flourish and grow.
Making the case for space: Why UK small businesses need more room to grow
How to help the highstreet
The report found that if local authorities had control over business rates exemption, strategic rate cuts could be enough to convince a private sector provider to expand. This could help drive the regeneration of a high street.
In addition, there's potential for central and local government to work with established coworking partners to set up coworking spaces within their property portfolio.
While many co-working spaces struggled during the pandemic, demand grew by 22% in 2022, with regional growth particularly strong in northern cities like Leeds and Manchester.
Emma Jones, CBE, founder of Enterprise Nation, said:
"Access to the right kind of space is vital if entrepreneurs are to thrive in the current climate.

"While it may sound counterintuitive to extol the virtues of space at a time when one quarter of retail sales are taking place online, this report demonstrates the very real need for founders to have access to a physical space to grow their business.

"Whether that be a shop, a café or an office, physical spaces facilitate collaboration, networking and being part of a local community. Access to affordable and accessible work and trading space is critical for entrepreneurs of all stages."
Regeneration of high streets relies on public money
Successive governments have tried to help our high streets, and communities across Britain have pulled together to invest in their local area.
In 2011, retail expert Mary Portas conducted an independent review on the future of high streets, in which she recommended Business Improvement Districts be empowered to take on more responsibilities, free controlled parking schemes should be implemented in town centres, and Government should consider whether business rates can better support small businesses and independent retailers.
Since then, various relief schemes have been rolled out, such as the £675 million Future High Streets Fund, and the £3.6 billion Towns Fund. It was recently announced that the money from the Towns Fund has now been transferred to the Levelling Up Fund - a pot of £4.8 billion given to local authorities in England for infrastructure projects that promote economic growth and regeneration.
Which areas have benefited from the Levelling Up Fund?
Find out more
The Entrepreneurs Network (TEN)'s paper called for the business rates system to be scrapped and replaced with a tax on the underlying land values, not productive investment. Cutting business taxes, particularly outside the South East, could help to rebalance Britain's divided economy.