Immigrant entrepreneurs make a "massive contribution" to Britain's growing businesses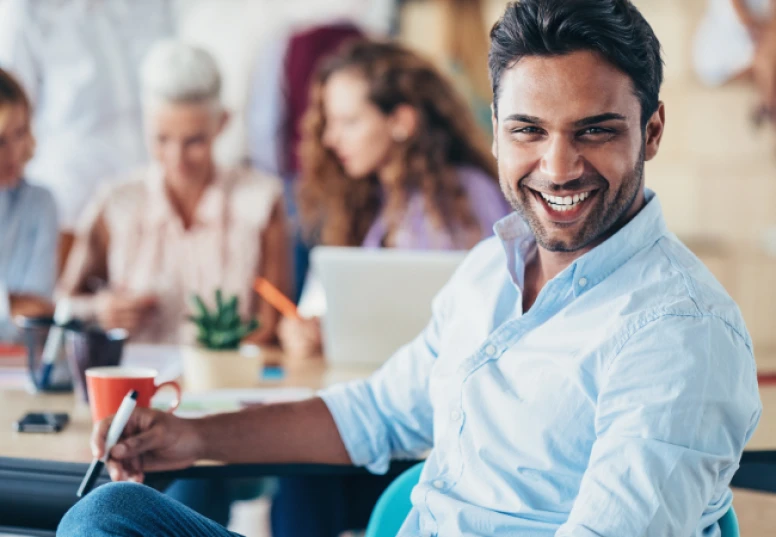 Currently, around 14% of UK's population were born in a different country.
An analysis of Britain's 100 fastest growing companies shows that immigrant entrepreneurs are making a much greater contribution to the business landscape than you might expect.
The Entrepreneurs Network (TEN) analysed the Top 100 list published SyndicateRoom. Using data from the report, TEN have shown that:
Immigrants have founded or co-founded 48 of the companies in the Top 100 list, from AI and Cybersecurity to Fintech and Food & Drink.

49% of the UK's fastest-growing startups have at least one immigrant co-founder. 

There are 7 unicorns in the UK's 100 fastest growing companies, 5 have at least 1 foreign- born co-founder (including Monzo, Deliveroo, Darktrace, BenevolentAI and Improbable).

9 of the UK's 14 startup unicorns have at least one foreign-born co-founder (Revolut, OakNorth, TransferWise, and Checkout.com are immigrant co-founded).

The fast-growing companies founded by immigrants in the Top 100 have attracted a combined £3.7bn in investment.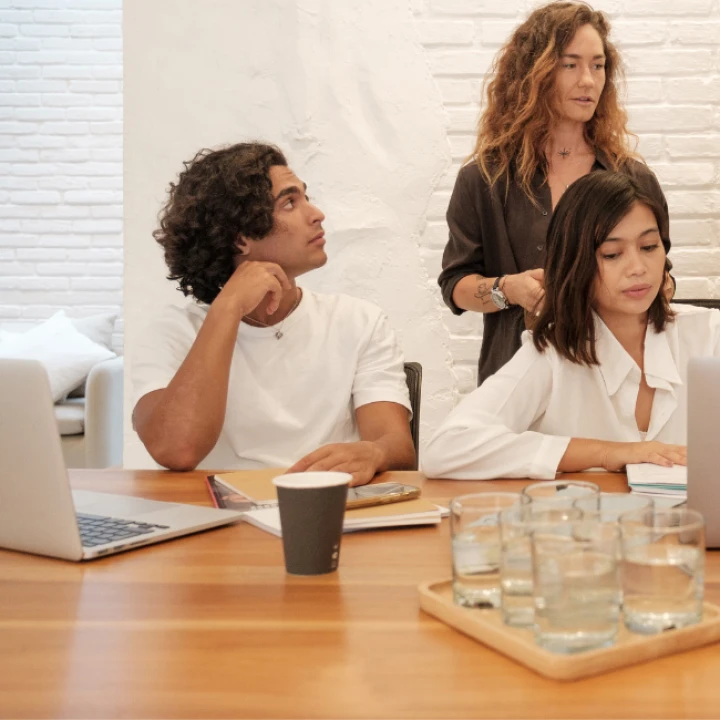 Stats from Global Entrepreneurship Monitor's (GEM) Global Press Release reveal that 12.9% of "foreign-born" people in the UK are engaged in "total early-stage entrepreneurship", compared to 8.2% "native-born" people.
More immigrants arriving in the UK as refugees are also creating opportunities for themselves through entrepreneurship.
The Entrepreneurs Network previously explored how entrepreneurship is transforming the lives of resettled refugees and reported that:
"refugee entrepreneurs demonstrate high levels of motivation, confidence and desire for achievement, as well as a keen sense of risk and recognition of opportunities".
TEN found that many refugees already believe that entrepreneurship is a good career path.
Their survey of refugees found that 82% of respondents agreed that entrepreneurship is a good career path and 56% believed that self-employment is better than employment.
In recent years, Europe has seen the biggest influx of refugees and migrants since the Second World War.
According to the Migration Observatory:

"Net migration was unusually high in 2022, as several factors came together at the same time, including the war in Ukraine".
As a result, we could see more businesses founded and co-founded by immigrants in the next few years, so understanding and appreciating that entrepreneurial newcomers are an incredible asset to the UK has become a mission for many charities and supporters of enterprise.
Sara Matthews is a single mum who moved to the UK in 2004 from Saudi Arabia. She used a Start Up Loan from Transmit Startups to launch her business.
READ SARA'S STORY