6 steps for dealing with a brand crisis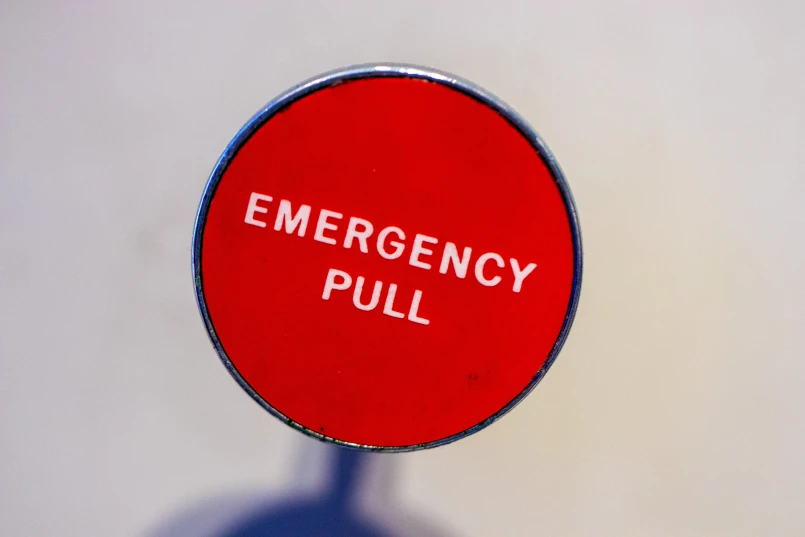 For brands and businesses, dealing with a potential crisis can be very stressful. The stakes are high. What may seem like a small mistake to you can quickly become something much bigger, and even disastrous in the eyes of the public. And this is the last thing you need when you're trying to do business.
Dealing with a brand crisis is never enjoyable. The image of your brand could be tarnished, and you may have to make some big decisions that aren't particularly easy. If faced with a crisis, whether you're in charge of the day-to-day running of the business or not, taking the right actions will make sure you bounce back quickly.
So when you first get news that your brand is facing a storm, what do you do? Do you sit still? Do you run for cover? Or do you face the crisis head-on before it goes viral? These 5 steps will help business owners and senior leaders manage a brand crisis and come out the other side (relatively) unscathed.
Step 1: Analyse the Crisis
When it comes to managing a brand crisis, it's important to first figure out what type of crisis situation you are dealing with. There are two main types of crisis - a 'cobra' or a 'python'. A cobra crisis is when something happens suddenly, is difficult to predict (like a global pandemic!) and can have an immediate impact on your business. A python crisis, however, develops slowly over time and can have a slow but consistent impact on your reputation.
You also need to consider the following:
Is this something affecting just your business or the whole industry you work in?

Has it been caused by something you or your employees have done, either deliberately or by accident?

Or was it something outside of your control?
The type of crisis will determine the best response. At this stage, you may need to seek outside advice, including legal advice (depending on the issue at hand) or from a crisis communications specialist. It can be difficult to think objectively when a crisis hits suddenly!
Step 2: Pick an appropriate response
In a crisis situation, you're more likely to suffer damage to your reputation if you choose the wrong response for the type of crisis you're dealing with. Ignoring - or worse, denying - a mistake or any wrongdoing that took place, can lead to a complete break in trust with your most important stakeholders. 
Even when a crisis is caused by something outside of your control (like a pandemic), the risk is in how your business reacts. We saw this in the first half of 2020 - some brands' response to global events left their customers feeling ignored or angry, while those that responded with empathy saw their reputations grow. The crisis itself was universal, but the impact on brand reputation varied wildly.
Step 3: Make sure everyone in your team knows the plan
If you don't have a crisis management plan, now is the time to create one! Make sure everyone on your team knows what they'll do if there's a crisis so they aren't left guessing. Sure, you can't perfectly plan for the unexpected, but you can start with the things that you can anticipate.
For example, do you work regularly with influencers? Then make sure you know what you'll do if one of them faces a scandal. Rely on a supply chain? Know what you'll do and say in case of disruptions.
You also need to make sure that all your employees know how to respond to different situations and when to escalate an issue. This is particularly important for social media, where the accepted time frame for responding to a crisis is just 1 hour. Getting your response wrong on social media can exacerbate a crisis situation, or even become a brand crisis in its own right in some circumstances.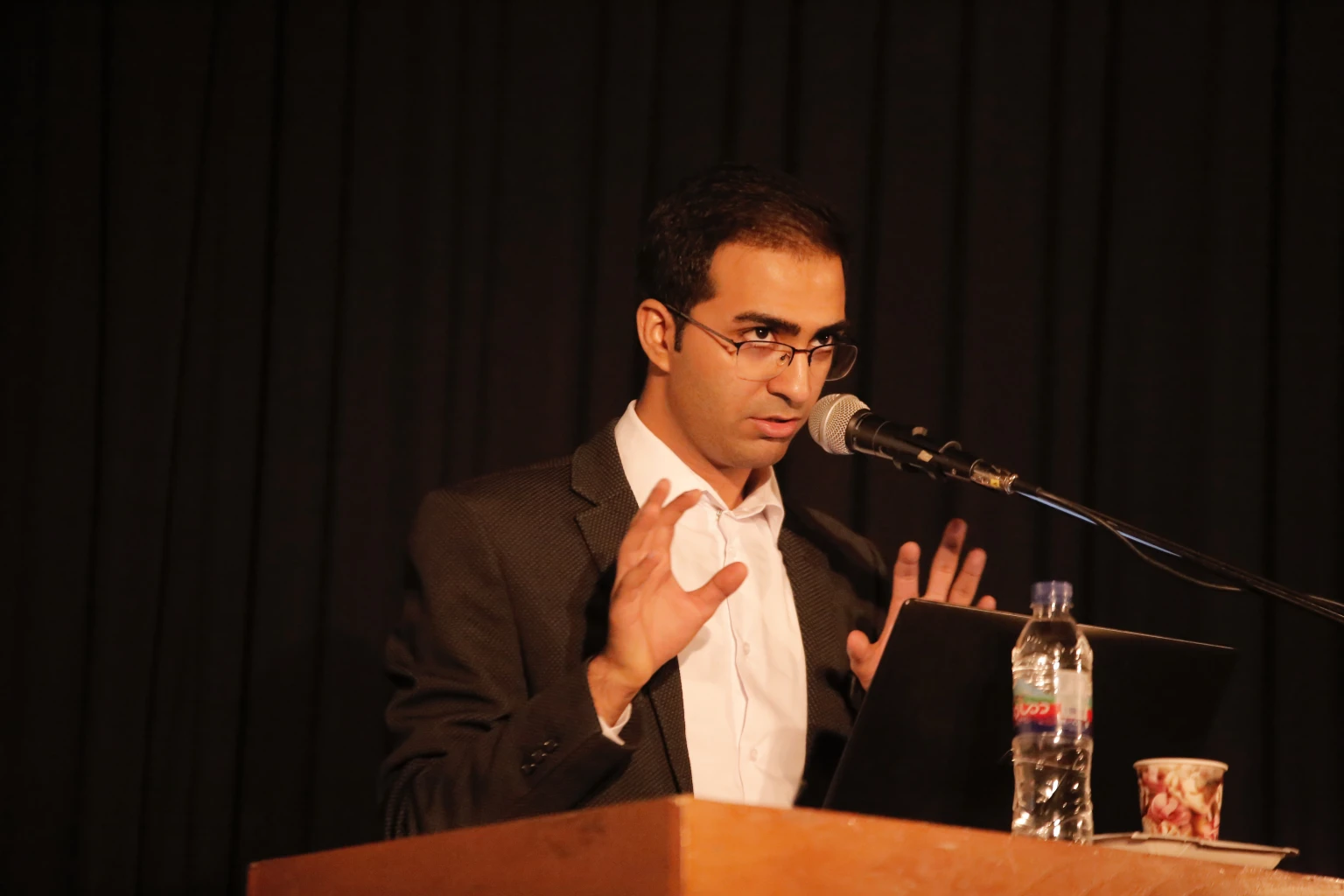 Photo by Benyamin Bohlouli on Unsplash
Step 4: Know who will say what
Make sure your social media manager knows what they should and shouldn't address online, and when to defer to you or your senior management team. It's also important that your company has someone who can speak on behalf of it during an emergency — and ideally, that person should be trained in how to respond during a crisis situation.
If you're not sure who should be designated as the official spokesperson, ask yourself - if you were your customer, who would be the most reassuring person to hear from? This might be you, as CEO, but it might be someone with a specific skill set. For example, if you have experienced a data breach, your Head of IT might be the best person to answer questions.
Step 5: Be patient 
To rebuild your brand's reputation after the crisis, slow, steady change will be the most effective. Consumers are always watching, so rushing to announce big changes may come across as 'spin' (remember the Meta announcement, anyone?). Consumers are savvy and will be able to spot a stunt a mile off. 
If a crisis has occurred as a result of your actions or your employees' actions, then rebuilding will usually require examining what went wrong and making genuine changes. If the crisis was outside of your control, then your brand should not suffer long-term damage - if you respond appropriately. Either way, consistency is key in building back the goodwill of your stakeholders. 
Step 6: Plan for next time
Anyone can be caught out by a crisis (the Covid-19 pandemic is the perfect example). But you should make sure that you learn from anything that goes wrong and put measures in place to protect your brand in the future.
This might mean updating your policies or staff training, but can also mean prioritising your relationships with your customers. Research has shown that any damage caused to your reputation by a crisis can be minimised if you already have a 'bank' of goodwill from your customers - basically they're more likely to give you the benefit of the doubt.
Main photo by Jason Leung on Unsplash