A Guide to Virtual Phone Numbers For Your Business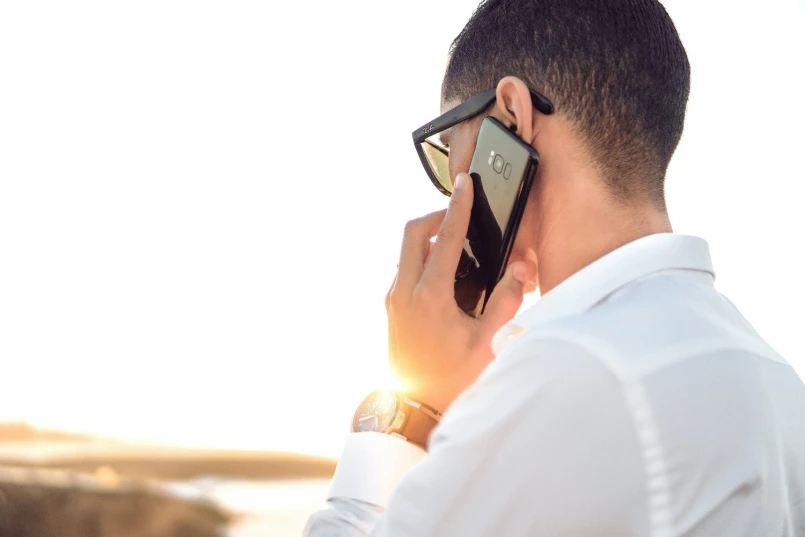 A professional virtual phone number for your suppliers and customers to call your company on will help your business to grow. Many people feel much more comfortable calling a local landline or business 0800 or 0333 number instead of a mobile phone when it is for business purposes. Mobile phones have their place, of course, but advertising a landline or business number creates a sense of greater professionalism and that a business is fully established. 
Nowadays however, businesses can still advertise a virtual landline or business number and answer it on their mobile phone – or any other phone for that matter.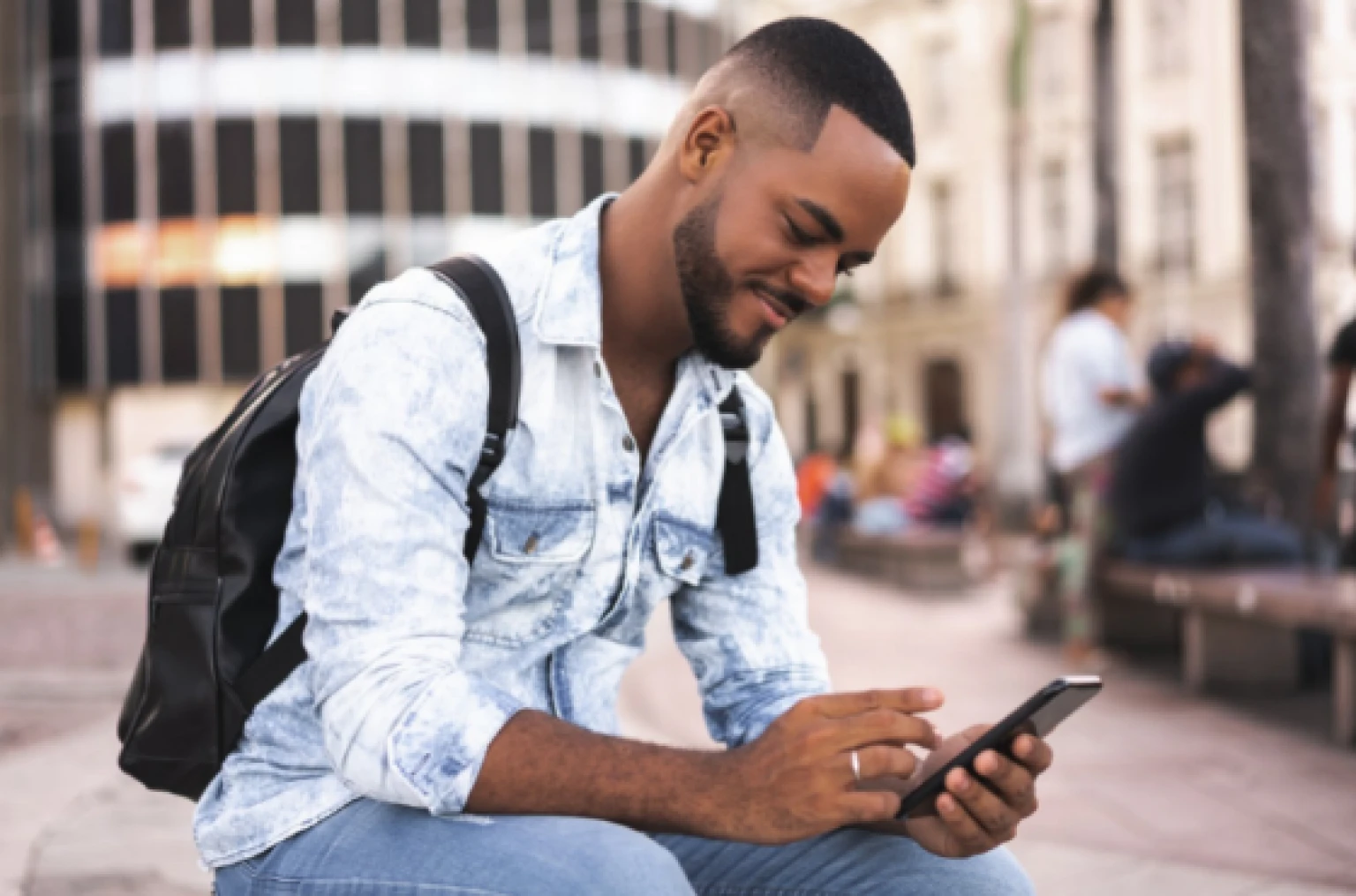 What Is a Virtual Business Number?
Firstly, for callers, a virtual number is just like a normal landline. There will be no way of telling whether the number you publish for your company is virtual or not. When you obtain one, it can redirect callers to any phone line you already currently use. Therefore, you could have a London businesses telephone number (0207 and so on) or a Leeds telephone number (0113) but have your callers redirected to rural Wiltshire, the middle of Birmingham or a mobile phone in Fife.
How Do Virtual Business Telephone Numbers Work?
When someone dials a virtual business telephone number, their call will be redirected to wherever you choose. This happens instantly with no delays or clicks on the line that suggest the call is being rerouted. You can answer the call just as you usually would whether you are out and about, at home or at the office - with one exception. You can be warned before the call is connected that you are being called for your business.
Also important, virtual business telephone numbers can be redirected to different phone lines at different times. For example, you could have weekday callers redirected to your office phone but calls at the weekend might go straight to your mobile instead.
What Types of Virtual Phone Numbers Are There?
So far, we've only mentioned some local area numbers, such as London and Leeds which are available as virtual business numbers. All area codes in the UK have virtual business number options. This means you could make it look as though your business is located in any town or city you like. Some nationwide businesses have these sorts of geographical numbers for multiple locations so they appear to have more of a local presence than might truly be the case. However, you can also obtain non-geographic virtual telephone numbers, as well. Non-geographical numbers provide even more benefits to businesses that want to sound professionally run. Typical ones you might use are 0333 numbers, 0330 numbers and the even more prized 0800 numbers.
It is worth noting that 0800 numbers are often viewed as the best option for firms that want a non-geographical virtual landline business number because they are so instantly recognisable as freephone numbers. When businesses publish an 0800 number, they won't just be able to present themselves in a way that isn't tied to any particular single location but they'll also generate larger numbers of inbound calls, as well. In other words, with an 0800 number operating as a customer service line or a sales hotline, businesses can expect more people to call them than would be the case with either a fixed-line geographical telephone number or a mobile number.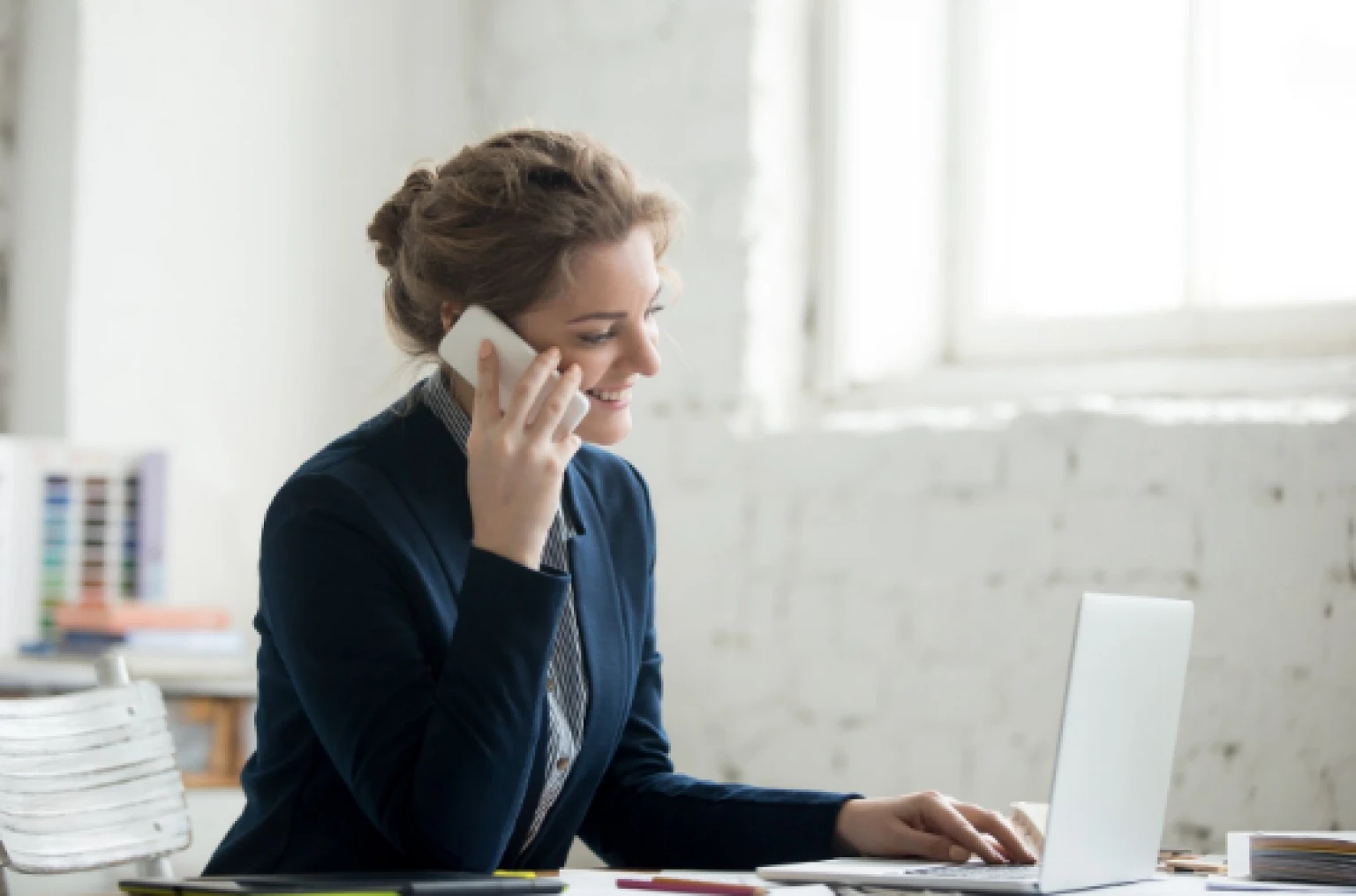 Numerous studies have been conducted which show that both consumers and business callers are more likely to dial an 0800 number than virtually any other kind to make an initial enquiry. That's certainly a good thing to know if you want to grow your business by attracting more would-be clients to make enquiries that you can subsequently turn into sales leads, of course.
Which Business Features Come With Virtual Business Phone Numbers?
According to one virtual business telephone number service provider, Cleartone Communications, not all operators offer the business features they should so it is worth checking what sort of functionality is on offer. Most business owners will want voicemail and music on hold with their virtual landline but what about more advanced features such as WhatsApp integration, missed call email alerts, or an online dashboard that allows you to redirect calls to different lines whenever it suits you? 
Virtual Phone Number OFFER:
Cleartone are offering all Smarta members a FREE business phone service. Simply CLICK HERE for more information