Dell dishes up discounted tech to startups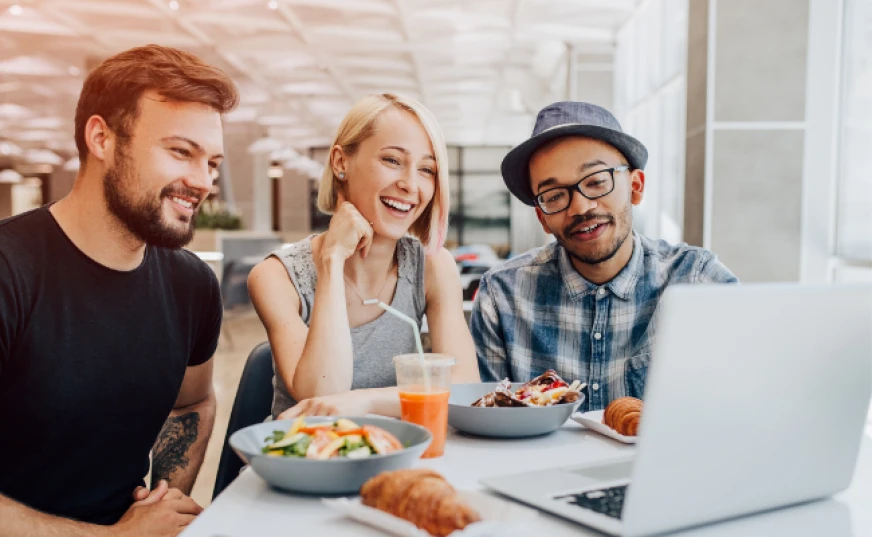 A step by step guide to filling your inbox with yummy discount codes.
It's tough out there for entrepreneurs... especially when your tech keeps letting you down.

Despite the challenging environment, our friends at Dell have managed to secure even bigger discounts for Smarta Members, which you can use ON TOP OF SALE PRICES!
We like to think business founders are pretty optimistic, though. And the latest offers from Dell certainly make it easier to find a shiny new silver lining in a dark cloud of computer-related stress!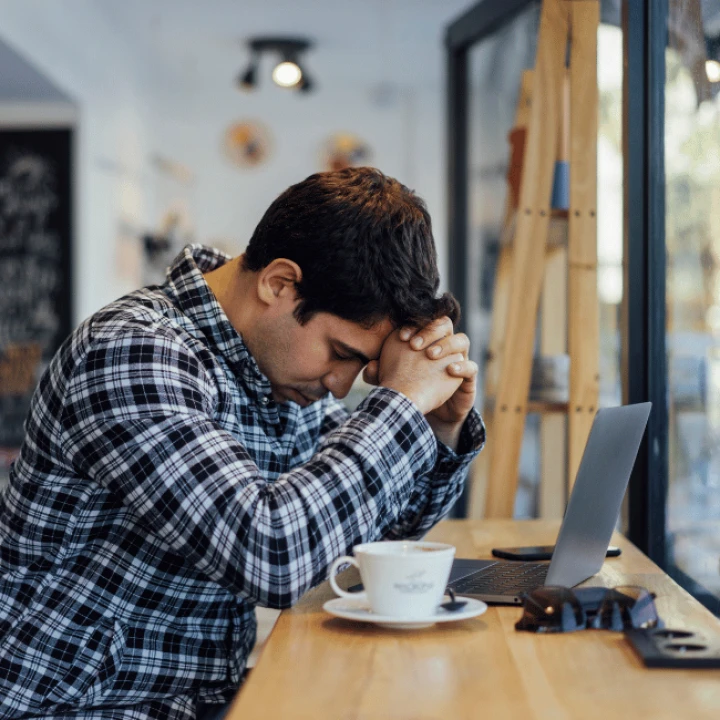 Computer letting you down?
Don't let out-of-date tech slow the growth of your business.
Dell is treating Smarta members up to 20% discount on a range of laptops, desktops, monitors and accessories.
There's nothing you need to do to qualify, other than joining the Smarta community.
Offers valid until 3/11/23, selected products only
Dell Technologies is a trusted partner of Smarta - the sister company of Transmit Startups.

The core value that we have in common is that we believe anyone, regardless of their background or experience, should have access to the support they need to start and scale up their own business. 
Dell for Entrepreneurs is a program dedicated to helping startups achieve their dreams through innovation and technology.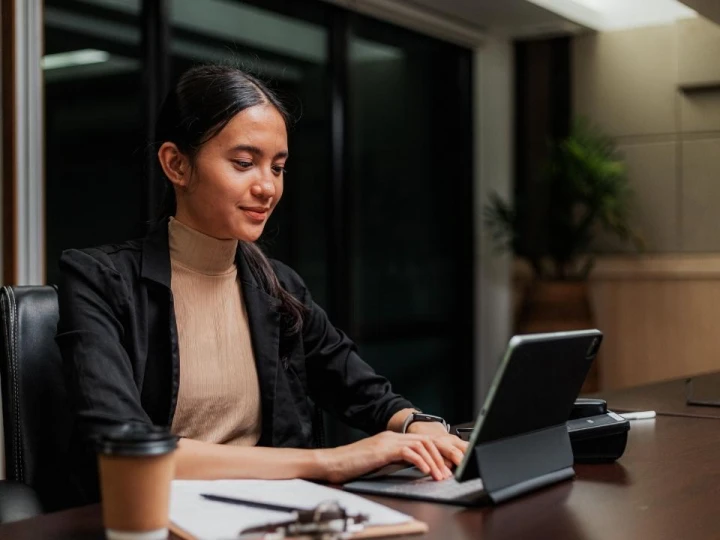 Their goal is to help you level up your tech, so that running your own business becomes as slick and stress-free as possible. 
You'll get a dedicated Startup IT Advisor to help you figure out what hardware and software you actually need. If you're ready to start growing your business, Dell's Small Business Solutions webinars can help you get ready for what's next.  Once you've worked out what you need, Dell will shave up to a fifth of the price off your new kit.
Discounts include:
20% off ALL Dell Accessories (excluding Displays)

12% off ALL Latitude, Precision and Optiplex

 10% off ALL XPS

10% discount on all Alienware Laptops and Desktops

10% discount on All SE, S, U, C, E and P series monitors
Sound good? Er, yes.
Thinking "there must be a catch"? Let's go through the steps together to make sure… 
First, go to https://smarta.com/ and choose Products from the Community menu.
3. Read through the information and scroll to the bottom where you'll find the all important question: "What is my discount code?"
4. Clicking on "What is my discount code?" reveals the code you need! Copy it to your clipboard. I then headed over to… Dell | Exclusive offers
Type in your email address and paste in the discount code from Smarta (see step 4) and BOOM!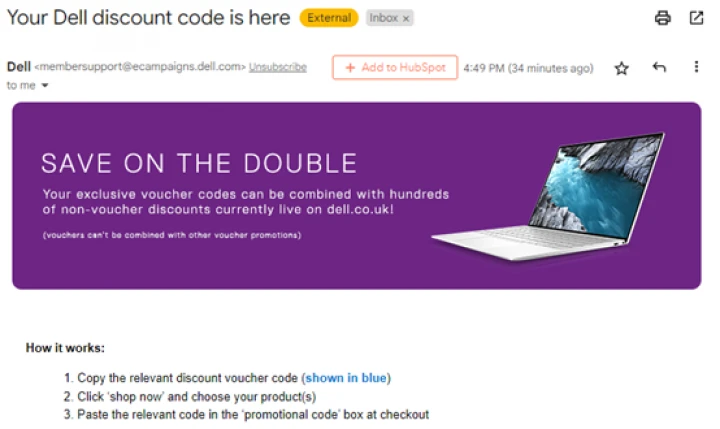 6. You've got mail! Your discount counts will land in your inbox in a few seconds.
All that's left to do is spend your lunch break shopping for tasty new tech.