Everything you ever wanted to know about community building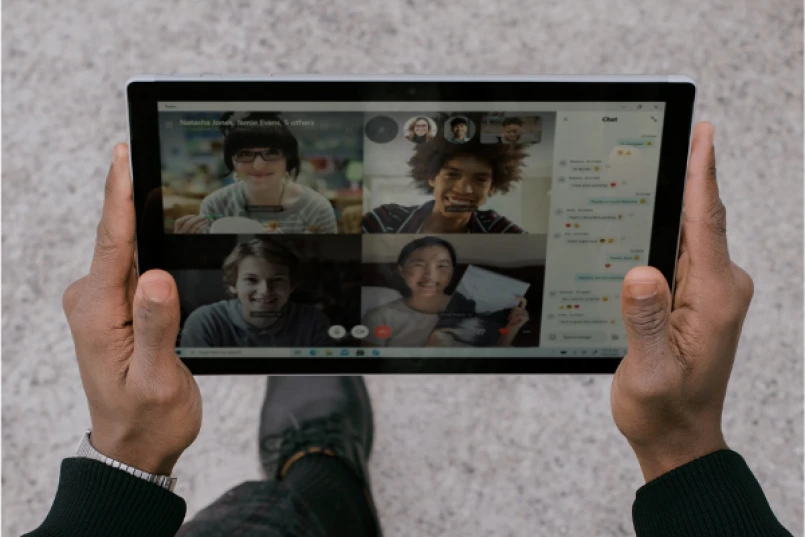 What is community building?
Community building is a process of creating, building, and maintaining a group, made up of people who share common interests. This could be about a particular cause, a specific hobby or activity, a specific location or venue... the list goes on. Increasingly though, communities are starting to form (or be formed) around businesses and their products or services.
Typically done through social media groups, messaging apps, or online forum-style spaces, community building can also be done offline through events, meetups or in-person training. In all honesty, it takes sustained effort to build a community around your business - but if you have the patience it can lead to some serious brand advocacy, by your customers on your behalf.
It's also important to understand that community building is very different from social media marketing. Social media marketing is simply the creation of content that people might want to share with their friends, family or co-workers. Community building goes beyond that — it's about creating a place where people feel comfortable sharing their own experiences and interacting with others. It's less about broadcasting your company message and more about creating a space for your customers to talk to each other and to you.
What are the benefits of community building?
The benefits of community building for businesses can be summed up as:
Helping you get to know your customers better.

Helping you grow your business.

Improving customer loyalty.
Know your customers
The more you engage with your users, the more they will be willing to share their thoughts and feelings about your brand. This type of insight can help you develop new products or services, launch relevant product updates, and shape marketing campaigns. You can also use your community to ask questions and pro-actively seek feedback on decisions you need to make.
Grow your business
Community building is a great way for your business to grow. By creating a community of like-minded people, you are creating opportunities to introduce your brand to new customers. They may discover the community first and your products or services second. If your community members are also able to make referrals or invite their connections in, then this is a great way to develop warm leads.
Loyal customers
Building a community around your company's product or services creates opportunities for you to develop stronger relationships with customers (which can lead to repeat purchases). Your community space - whatever format it takes - means you have more opportunities to interact directly with your customers.
Instead of only hearing from them at the point of purchase, you can continue your conversation throughout the year and you can be directly involved in solving any problems they might have. For example, if someone has a problem with one of your products or services, they might seek out advice from other users in the same situation via social media channels - whether or not you have asked them to. By creating a dedicated space you get to be part of the conversation, and that positive experience translates to happier customers.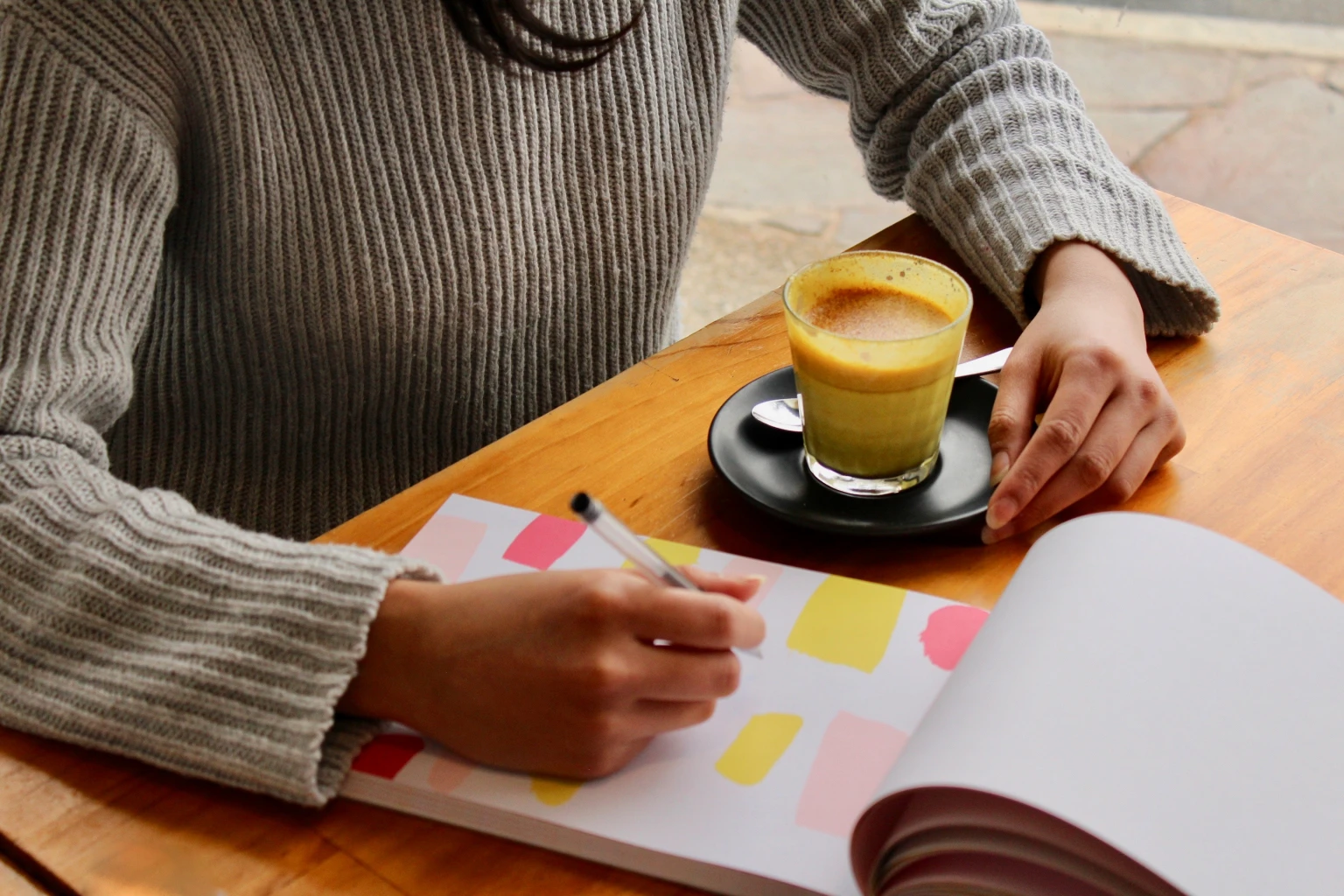 Photo by Gabrielle Henderson on Unsplash
How to build a community
Before you start any sort of community-building effort, you need to understand the needs and wants of your target audience. Before carrying out any sort of activity aimed at bringing them together as a cohesive unit, you need to figure out the biggest pain point they have (in relation to your product, service or sector).
You also need to make sure that what you're offering is something that will keep them coming back again and again so they don't get bored. Are you going to offer training to your community? Videos showing how to solve their problems (with your product)? Inspiration relating to what you do (like cake decorating or recipe ideas, design inspiration, etc)?
Once you've worked out what your community is offering your members, you need to figure out what the right format is. Some common choices include:
Use social media - if you know that your ideal clients hang out on a particular social media site, why not start a community there? Facebook Groups, Twitter Communities, LinkedIn Groups - most of the main channels have some way of fostering two-way communication with your audience.

Start an online forum or message board — this is a great way to get started because it involves very little overhead or effort on your part (and no coding!). You can use forums like Google Groups or Circle to create discussion groups around topics related to your brand and industry.

Set up a messaging app - some businesses are utilising messaging apps like Slack, Discord, Guild and even Whatsapp to bring people together around common challenges or interests.

Add a space to your website - if you want to 'own' your own community space, you can develop a dedicated space on your own website where people can post questions and join conversations. This is a common approach for software companies but there's no reason why it can't work for other types of businesses.
How to grow your community
So you've set everything up and now you want to start growing the number of people in your community. The secret with this is to be consistent, but there are lots of ways you can prompt people to join your community. For example:
You could add invites to your email marketing or post-sales email sequences.

You could direct customer support queries to your community space.

You could run training or online events and advertise them, encouraging people to join the community to access them.

You could attend other meetups - online or IRL - where you can talk about your community and the conversations taking place there.

You can promote your community on social media, and encourage your members to do the same.

Your email newsletter is a great way to share news about upcoming events in your community.

You could create a blog post that introduces people to the idea behind the community or summarizes some recent activity within it.

You could also create an introductory video or audio recording that explains what it's all about and why people should join.
The secret is to see your community as part of your wider sales or marketing funnel. The beauty is that it can be 'top of funnel' (helps people discover your brand) as well as 'bottom of funnel' (if you send people there after they purchase and encourage them to become advocates).
In summary...
Community building is less about the tactics you use and more about figuring out what your audience needs from you. The key takeaway here is that no two communities are the same. Instead, try to figure out what makes your community unique and focus your efforts on serving your community members, and watch those business benefits start rolling in.