Onboarding and Hybrid Working: Making it Work for New Employees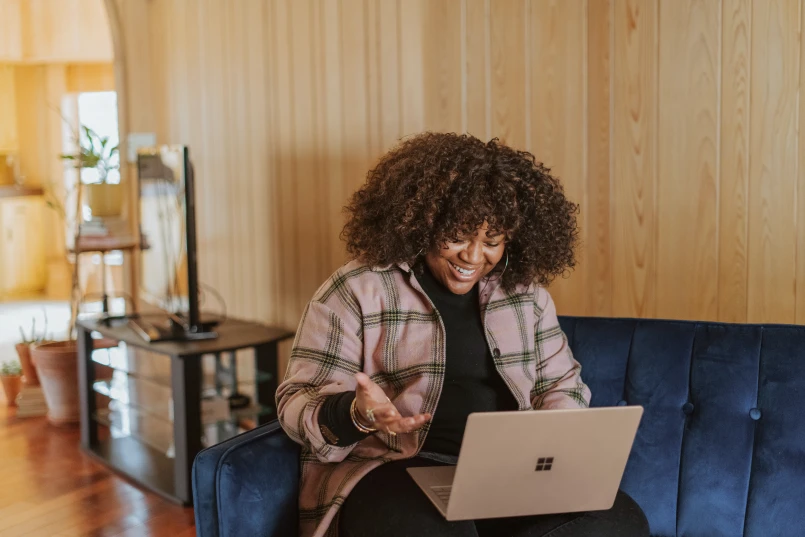 The future is hybrid 
The world of work has changed, and it looks very likely that the recent trend for hybrid working is here to stay, with more and more employees requesting a permanent and progressive change to traditional working practices.
Hybrid working gives employees more control through more flexible work conditions and the ability to work from anywhere which in turn enhances the work-life balance. Hybrid working has in recent months become a key tool in both retaining existing employees and also attracting new talent and also brings many cost savings to businesses.
Recent trends have shown that this new working landscape has become the norm across an array of industries, but how can businesses ensure that they are balancing and enriching the needs of new employees in these new working practices?
Onboarding new employees during hybrid work
In the new hybrid world of work, it's more important than ever before to ensure that employees settle in well and that they are aware of the company's values, processes, expectations, vision and goals.
The key to overseeing successful onboarding is to start the process long before a new employee's first day, it can help to touch base with new starters before their start date. Ahead of their start date, talk them through what they can expect on their first day, as well as anything else they need to know before their start date, this also gives them the chance to ask you any questions too.
Regular one-to-ones
Regular one-to-one meetings are crucial in any working environment, especially if face-to-face contact is limited and staff are working remotely. Encourage and plan frequent one-to-one meetings from the offset, as they provide the opportunity for employees to raise any concerns, discuss their performance, outline goals and talk generally about how they're feeling at work.
Ensuring that staff have the right equipment to carry out their new job
This is crucial for improving and increasing activity levels for better health and productivity whilst home working. Consider remote DSE Risk Assessments which have become a popular service for the Oculus Health and Safety consultancy arm of the business for homeworkers to ensure risks are assessed when working away from the office.
Also continually review the best use of technology and how it can support new working practices and break down communication barriers. Send new remote employees their hardware well in advance of their start date to ensure they have the right equipment to carry out their job and can identify any tech issues in advance.
Onboarding buddy
Helping employees to feel productive and supported in their new roles is key from the onset. Buddy systems are used across many working environments and they not only make employees feel welcome and supported, but a regular, non-line manager point of contact can be invaluable during the onboarding process.
Allocating a buddy to new arrivals can also help new employees to expand their networks and pick up their new roles far more quickly.
Nurture employees
Finally, it's important that employee experience is a top priority. Regular communication channels will need to be open with mechanisms in place for open dialogue. Managers will need to listen, engage, and empower employees and provide opportunities for growth and learning to develop and improve performance when working remotely.
In a time where hybrid working has quickly becoming the norm it is vital that HR policies reflect this to ensure an effective onboarding processes is prioritised to support employee development and retention.
Sunderland based HR agency Oculus HR provides innovative and flexible HR solutions to SMEs through their dedicated and holistic approach.