What is bookkeeping and why is keeping financial records important?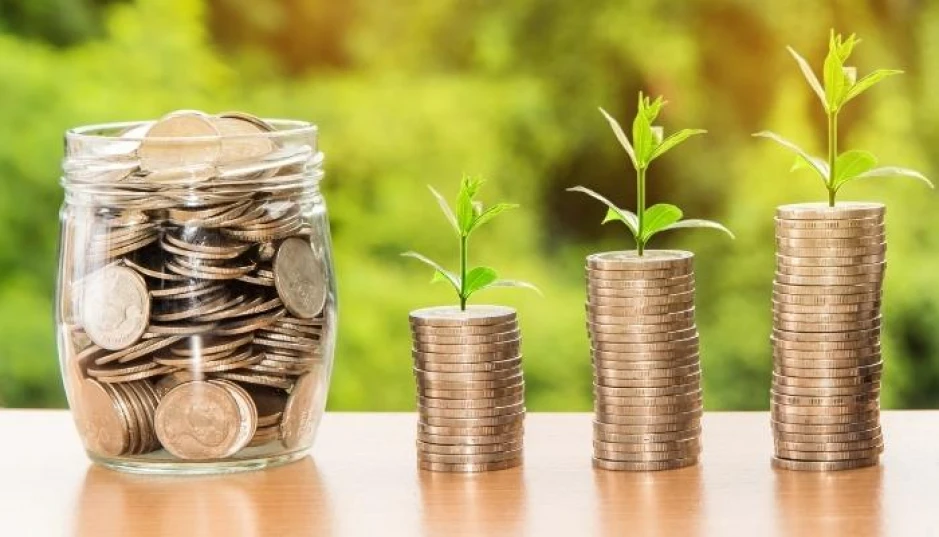 When you decided you wanted to go self-employed, you probably imagined spending your days working whenever and wherever you wanted to, dealing only with the clients you wanted to work with and the projects you wanted to work on.
What you might have given far less thought to, however, is the admin.
Whether you're a sole trader or a limited company, managing your business finances is an incredibly important responsibility. Bad bookkeeping and financial mismanagement have ruined many small businesses in the past, which is why you need to start bookkeeping early and often.
So, what is bookkeeping, why is it important, and why do you need to keep financial records? Let's discuss.
What is bookkeeping?
Bookkeeping is the process of recording the money that moves into and out of your business, such as your sales and expenses. If you don't balance your books effectively, you're going to find it incredibly difficult to pay for stock and suppliers, pay your taxes, or even keep your business solvent.
Effective bookkeeping allows you to correctly calculate how much tax you'll need to pay, set the money aside well in advance, and prepare for the financial year ahead. It's a habit that all successful business owners have mastered, and one you need to get into as soon as possible.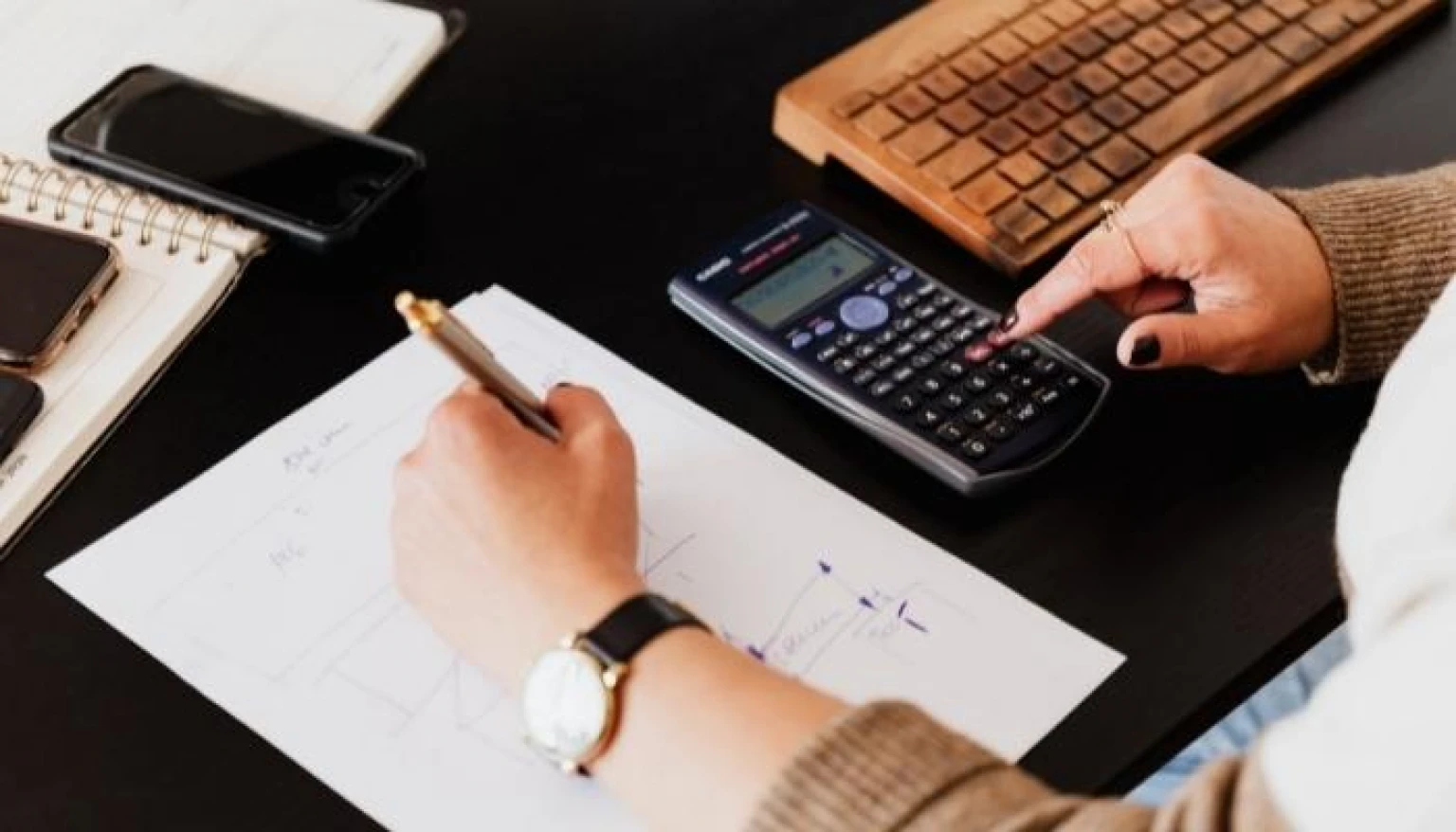 How to manage your bookkeeping effectively
The secret to good bookkeeping is consistency. Whether you'd like to set aside a few minutes every day or an hour every week, carving out dedicated bookkeeping time is vital to effectively manage your finances.
To help simplify your bookkeeping, you should open a business bank account (if you haven't already) for all business-related income and expenses. You can also set up an Open Banking feed between your business bank account and your online accounting software (such as Crunch!), which will allow you to securely send information from your bank account straight into your accountancy software.
As a Crunch client, you can also directly upload pictures of your receipts into your software. From there, our intuitive software will automatically record the details as a business expense, and create a digital backup of your receipts.
All of these steps can help streamline the bookkeeping process. If you're looking for more advice on how to simplify your bookkeeping, check out our dedicated bookkeeping article for even more support.
The importance of keeping financial records
There may come a point where you start to wonder whether you should still be holding onto that lunch receipt from 2019. Before you start culling, however, you should know that HMRC requires you to keep at least six years worth of financial records. For example, for your accounting period ending 31 March 2022, you'll need to keep the records for that period until at least 1 April 2028.
You must keep records for at least six years if:
they show a transaction that covers more than one of the company's accounting periods

the company has bought something that it expects to last more than six years, like equipment or machinery

you submitted your Company Tax Return late

HMRC has started a compliance check into your Company Tax Return
Failure to retain your records could see you face a penalty from HMRC. Penalties increase based on the seriousness of the offence – from £250 for a business in its first year of trading, to £3,000 for deliberate destruction of records.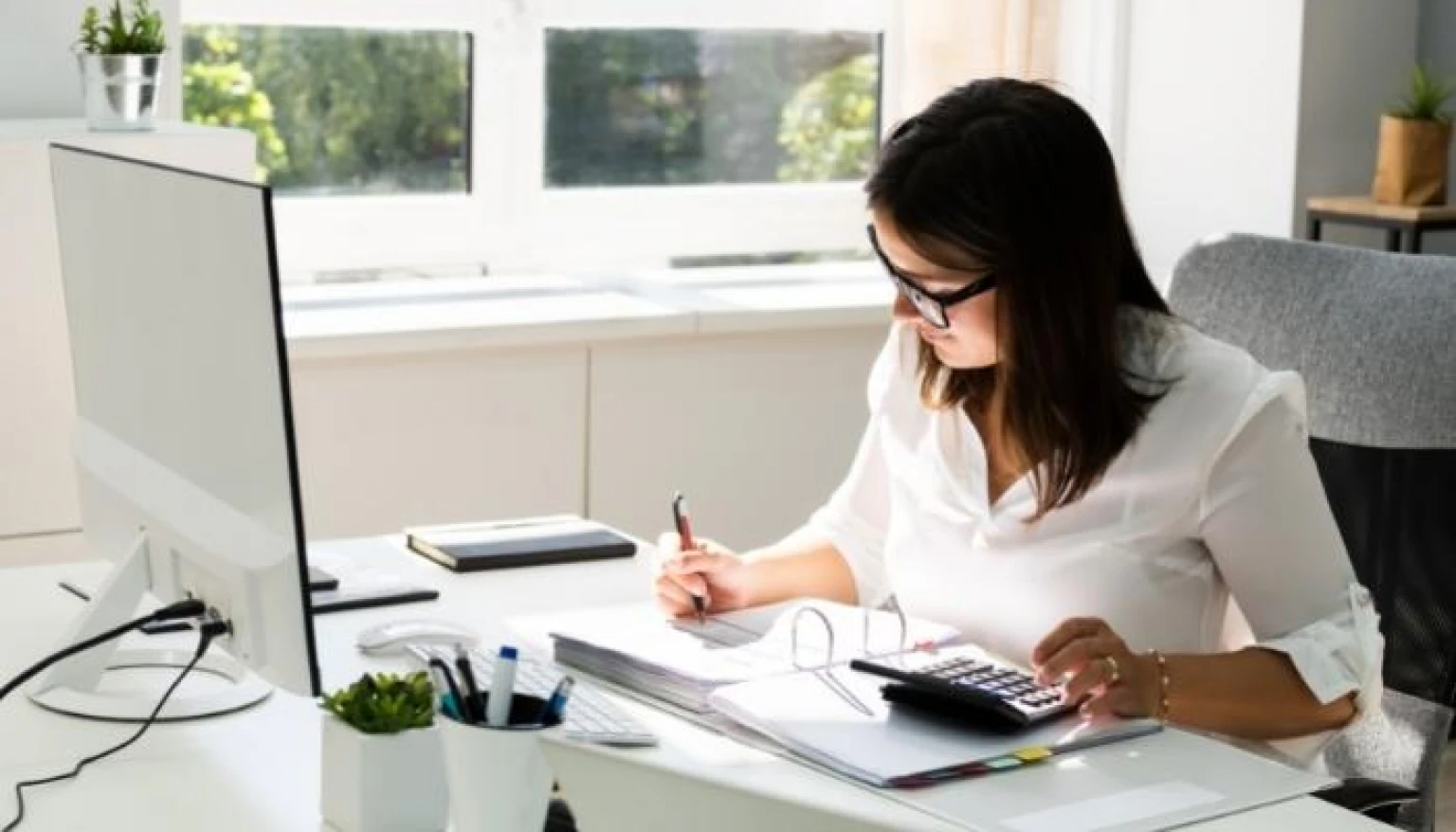 An accountant can make it even simpler
If you find yourself struggling to maintain your bookkeeping, you should consider getting yourself an accountant to help you carry the load. A good accountant can help you manage your finances, balance your books, pay your taxes early, and run your business as tax-efficiently as possible.
If you're looking for a modern accounting solution, don't forget to check out the accountancy packages Crunch offer for limited companies and sole traders. Our paid packages include a team of expert accountants and client managers that are available whenever you need them to answer your questions - and you'll never be asked to pay extra to speak to them.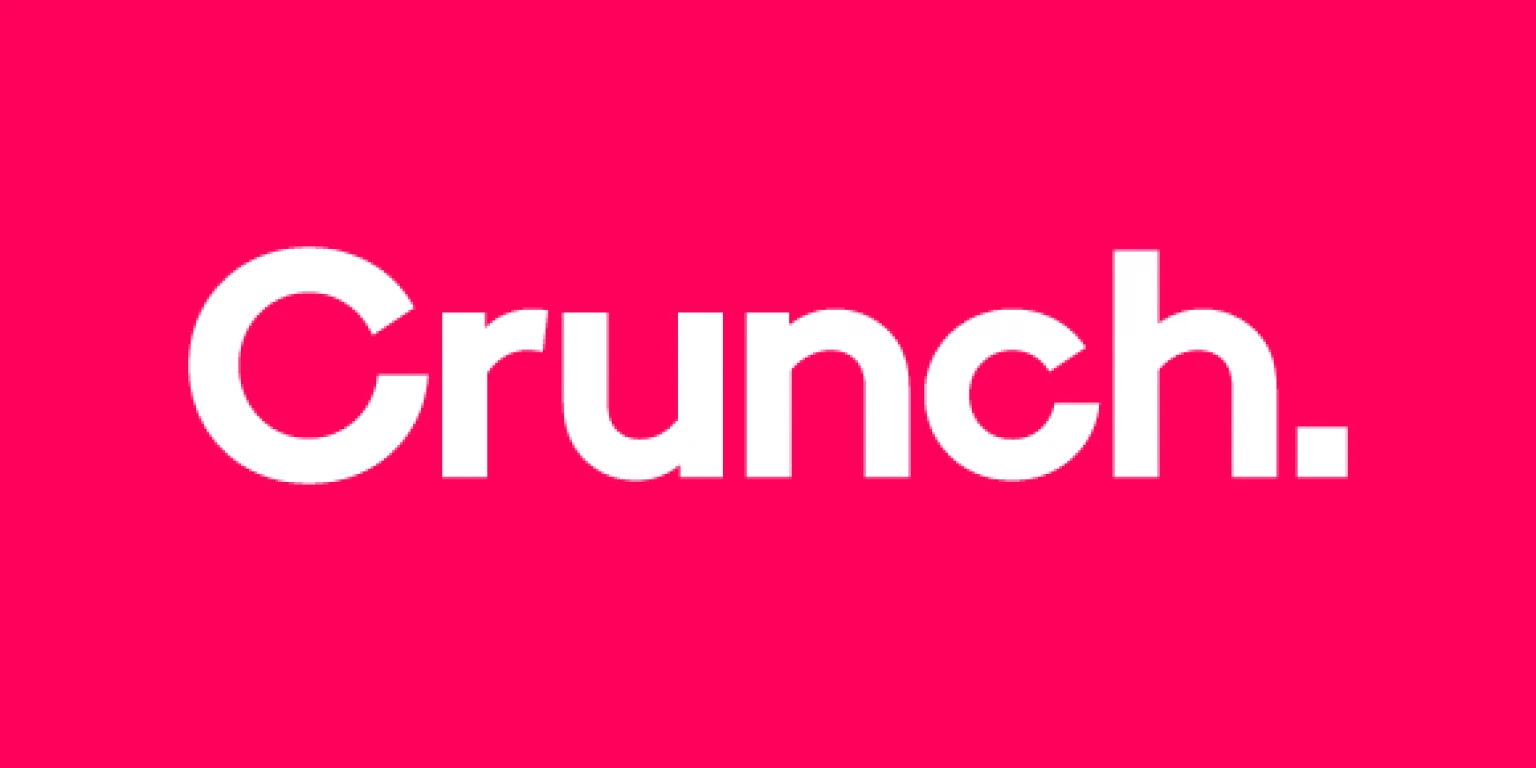 Thanks to our exclusive partnership with Smarta, you can even enjoy a 10% discount on our Crunch limited company packages and a £5 per month discount on our sole trader packages for the first year! Just quote the code CRUNCHSMART10 when you call to claim your Smarta discount!