How business rates are changing from 1 April 2023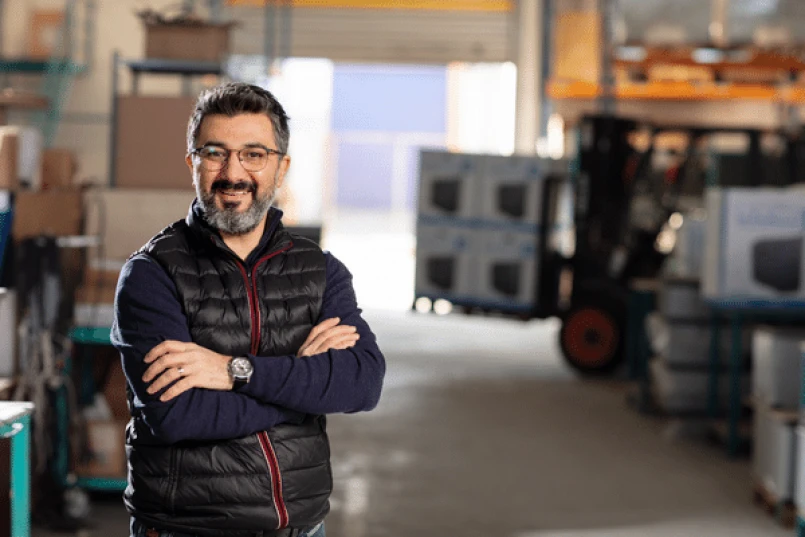 The Valuation Office Agency has revalued business rates for commercial properties to reflect changes in the property market.
Small business owners can expect to pay more for their premises over the next 5 years. But the government has pledged £13.6 billion of support to help businesses through the transition period.
The support will include:
freezing the business rates multipliers at 49.9p and 51.2p in 2023-24

targeted support for small businesses and the high street

not adjusting the Transitional Relief scheme 'cap' to reflect inflation for the first year
After a consultation period, which ran between 30 May and 25 July 2022, the government confirmed its plans to adopt the 2023 revaluation. Business representative groups, local authorities and large businesses were among the stakeholders whose views were listened to.
You can read a summary of the responses to the consultation here.
2023 Transitional Relief scheme
As with previous revaluations, a Transitional Relief (TR) scheme will support businesses, who now face the financial challenge of adjusting to their new, higher, bills.
One of the support measures put in place is a "cap" on the amount (as a percentage) that a business rate bill can increase from one year to the next.
The 2023 upwards caps are significantly more generous than last the TR scheme in 2017, and are intended to support ratepayers across England as they transition to their new bills:
| Upwards Caps | 2023/24 | 2024/25* | 2025/26* |
| --- | --- | --- | --- |
| Small Business (Revenue up to £20k or £28k in London) | 5% | 10% | 25% |
| Medium Business (Revenue between £20k to £100k) | 15% | 25% | 40% |
| Large Business (RV greater than £100k) | 30% | 40% | 55% |
The good news
Bills will take into account any reliefs that a property is eligible for. In 2021-22, small business rates relief meant 740,000 businesses did not pay any business rates at all.  
If the rateable value goes up, it does not necessarily mean that the business rates bill will go up by the same amount.  
In recognition of the difficult economic circumstances faced by businesses in 2023, the caps in Year 1 have not been adjusted for the rise in inflation.
Alan Colston, Chief Valuer and Head of Surveying Profession, posted on 23 November 2022:

"I really encourage people to use our Find a Business Rates Valuation Service on GOV.UK. If there is anything that is wrong or needs updating, let us know as soon as possible."
Read Alan's message and find out more from the Valuation Office Agency.
Not all properties pay business rates
Around 1.5m properties in England and Wales have a rateable value which means they may qualify for small business rate relief.