Entrepreneurs celebrate the relaunch of Generic AI at the Data Innovation Showcase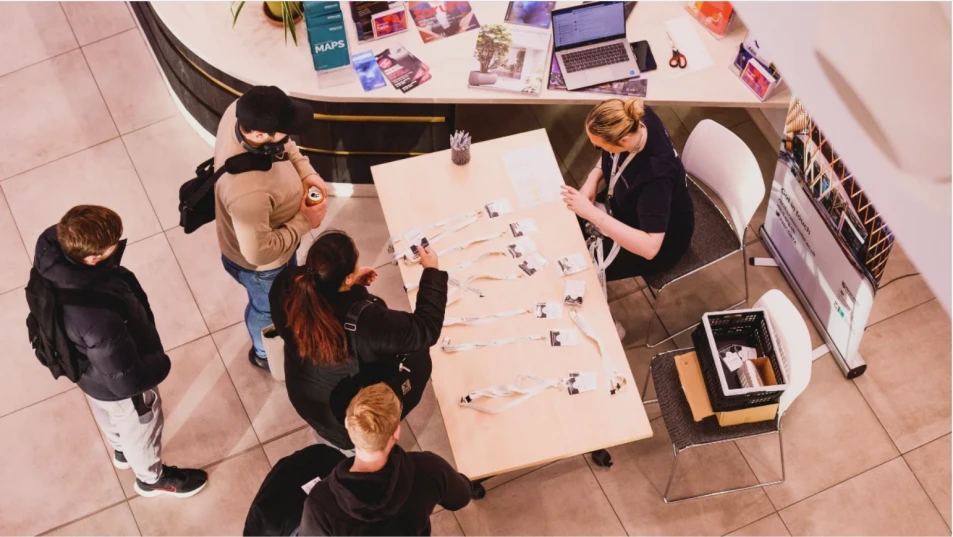 Members of the Smarta team will be at the Data Innovation Showcase in Newcastle later this month, as part of the relaunch of Artificial Intelligence Consultancy,
Generic AI
.
The conference, held at The Catalyst on 27-28 September 2023, promises to be "the ultimate event for business leaders and data scientists seeking to unlock the power of data to drive growth and innovation."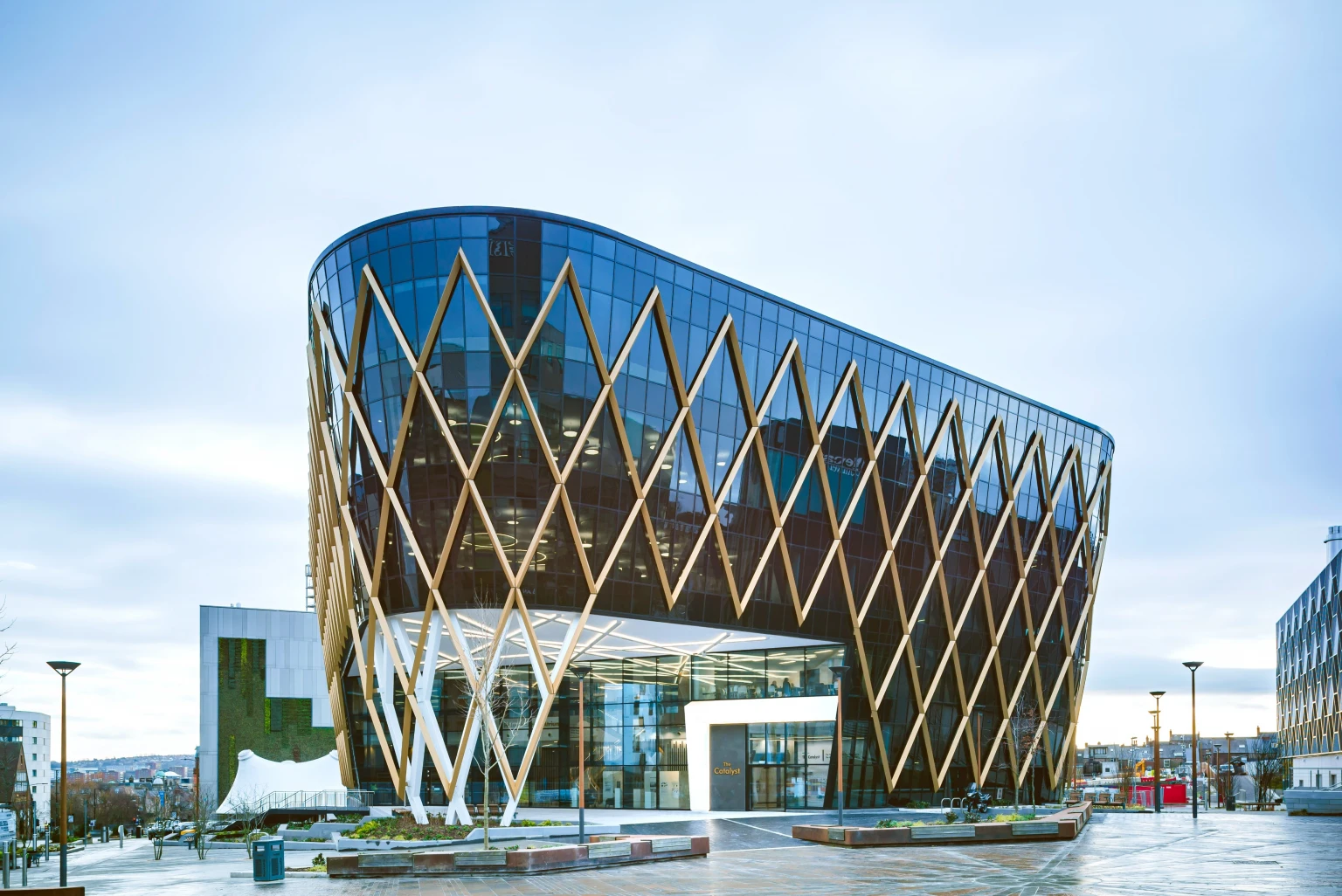 Generic AI is part of the same group of companies as Smarta and Transmit Startups, whose three co-founders are offering coaching and consulting services to companies across all sectors, specialising in B2B service-based businesses and the digital and creative industries.
Entrepreneurs Richard Myers, Damian Baetens and Ian Straker created a company that went from zero to over £2million revenue in a few years, growing to a headcount of 40+ without external investment or debt. Now, they're sharing what they've learned and combining their scaleup expertise with the power of machine learning to help growing companies accelerate towards their ambitions.
Generic AI introduces emerging technologies into organisations to encourage innovation and increase performance, efficiency and productivity. Using a unique approach, based on the Principle of Least Action in physics, Generic AI is on a quest to create Artificial General Intelligence (AGI).
Founder Richard Myers said:

"We're excited to introduce Generic AI to the small businesses we've been supporting for the past 10 years. The Data Innovation Showcase is the perfect opportunity to talk to entrepreneurs and SME owners about the areas of their business that could be improved and streamlined using AI. 

We're proud to support the National Innovation Centre for Data by sponsoring this event, which offers fresh insights into how companies across all sectors can use data to grow."
Data science and innovation enthusiasts
can find Richard and Rob Clennell on the Generic AI stand at the
Data Innovation Showcase in Newcastle.
Book your tickets now