Entrepreneurs inspired online at Scottish Business Week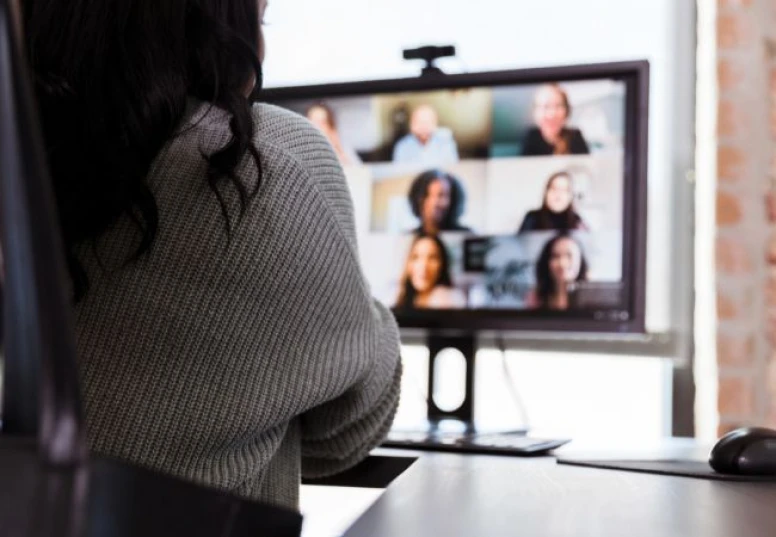 The virtual event, running from 3rd - 7th October, has been sponsored by British Business Bank.
Throughout the week, delegates have arrived online at the digital 'Meeting Hub', where they can connect with one another to arrange a face-to-face meeting or live chat. 
Partners and exhibitors, including Business Gateway, Digital Boost and Scottish Enterprise, are able to connect with delegates in the same way. Delegates who visit a virtual 'stand' are recorded, so that networking can continue after the event.
Highlights from the event so far, include:
The benefits of adopting digital technology (webinar)

Scotland's Business Support landscape - what support is available to help? (panel)

Business Finance Options from the British Business Bank (webinar)

Challenges/Opportunities for Women in Business (panel)

How to make the most of website analytics (webinar)
As the UK's leading provider of Start Up Loans, Transmit Startups have supported thousands of independent business in Scotland to access finance and mentoring to get their ventures off the ground.
Richard Myers, Commercial Director at Transmit Startups, said:
"A number of our success stories are businesses based in Scotland, and a significant proportion of our expert team of advisors also come from that part of the UK.

We're extremely passionate about helping to make business ownership an achievable option for people in every corner of the country, no matter what their location, background, or barriers might be."
Glasgow's Pastéis Lisboa is one such tale of startup success, for which owner Emma Airley has credited her Business Advisor from Team Transmit. The hardworking baker was recently interviewed by Scotsman.com.
The co-founders of a Kinross-based campervan hire company have also enjoyed an exciting period of growth, thanks to funding and support from Transmit Startups. The pair were featured in this article on TheBusinessConnect.co.uk
As Scottish Business Week draws to a close, Smarta and our sister company Transmit Startups are preparing for British Finance Week, which begins on 3rd November.