Female entrepreneurship continues to grow but extra support is still needed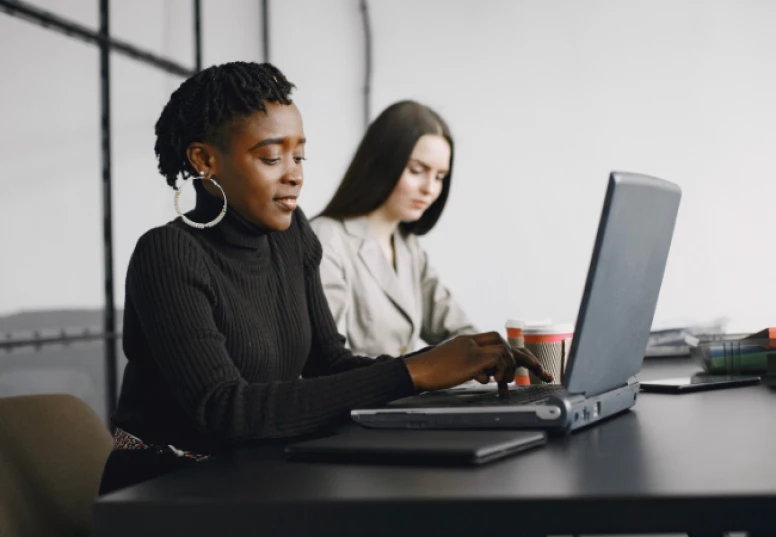 Over the past three years, the Alison Rose Review of Female Entrepreneurship has shown the importance of women-led businesses to the UK economy.
The latest Progress Report shows that progress has been made, but extra support is still needed to unleash the potential of female-led businesses.
In 2019, Natwest CEO Alison Rose found that the UK economy could be boosted by £250bn if women were able to start and scale new businesses at the same rate as men. Her review found that 1.1m more businesses could be created if more was done to close the gender gap in British entrepreneurship.
Three years on, the third Rose Review Progress Report has shown that more women than ever are starting new companies. (In 2022, there were 151,603 new businesses incorporated by women, a significant jump up from 56,269 in 2018.) But female-led businesses are still not receiving their fair share of funding. 
The latest progress report, published on 28 February 2023, shows that:
The number of all-female-led incorporations (new businesses being registered) has risen 4% from the previous year.

Female-led businesses accounted for 20% of all incorporations last year, compared to 16.7% in 2018.

The number of new female entrepreneurs aged 16-25 years has jumped up by nearly 25%.
Access to finance for women business owners is a key focus of the Rose Review. 
Recent figures show that less than 2p in every £1 of UK equity funding went to all-female founder businesses in 2022, which was no improvement on 2021.
As of 2022, 190 financial services institutions have signed the Investing in Women Code, up from 134 the previous year. The code requires them to adopt best practices to benefit female entrepreneurs and share data on their performance with the government.
The Rose Review has shown that caring responsibilities disproportionately impact female entrepreneurs at every step of the entrepreneurial journey.
Several initiatives will be launched in 2023 to raise awareness of funding and make it easier to access, especially for entrepreneurs with caring responsibilities. It is hoped that this will help boost the number of female entrepreneurs in the UK by 600,000 by the end of the decade. 
According to Aria Babu, Head of the Female Founders Forum and Head of Policy at The Entrepreneurs Network:
"The UK has an unusually low proportion of female entrepreneurs. This is a particularly important group, because their companies and vision will have a greater impact on the state of technology and the economy in the decades to come. Female founders are able to bring new insight, creating businesses for women, by women, that better serve their needs."
40% of Start Up Loans have been awarded to women
The government's Start Up Loans scheme recently granted its 100,000th loan and 40% of businesses who have benefitted from this form of finance have been led by women.