Photography is the most lucrative NFT for creators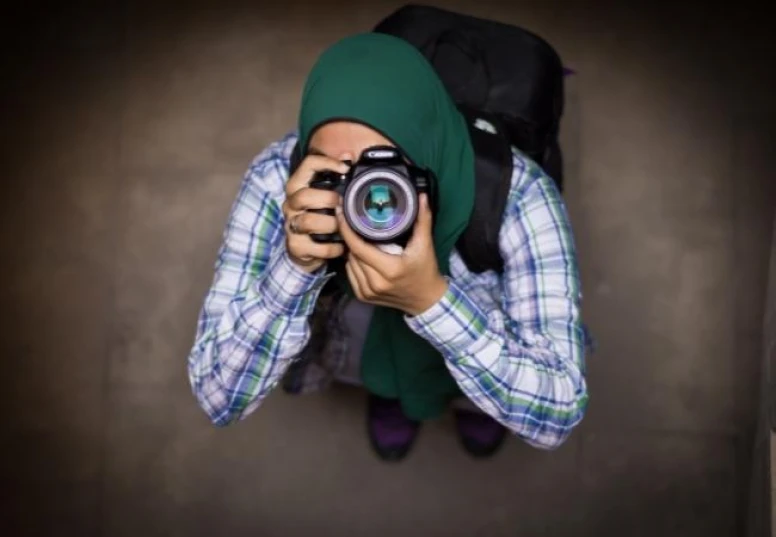 Photography has become the most lucrative NFT sector, according to a report by Remarkable Commerce.
The value of most NFTs is closely tied to the overall crypto market, which has dropped considerably this year. For example, a coin that was worth $5,000 in November 2021 is now worth approximately $1,300.
Market experts believe the dip is a result of more people creating non-fungible tokens (NFTs) of varying quality, than buying them.
From artwork to videos, NFTs fall into a range of genres, which vary in popularity and value.
Digital images of apes have been sold for six figure sums, but the Remarkable Commerce report found that photography NFT collections have the potential to bring 2,000% more in revenue than other forms.
The UK-based e-commerce specialist looked at 700 NFT collections on OpenSea, the world's first and largest web3 marketplace for NFTs and crypto collectibles. By comparing their earnings, the researchers found found that the average floor price for a photography NFT was £897.15.
 Brad Houldsworth, head of product at Remarkable Commerce, said:
"NFTs can help photographers to be better credited for their work, and make more of a direct income from their photos. As the world becomes more digital and the metaverse looks set to disrupt the way that many businesses trade and talk to their customers, it'll be interesting to see how businesses consider NFTs in their growth strategy."
A number of ecommerce brands, including Selfridges, Gucci and Adidas, are now reportedly looking to add NFTs to their product offering.