Start Up Loans hits 100,000 with more than 5,000 in the North East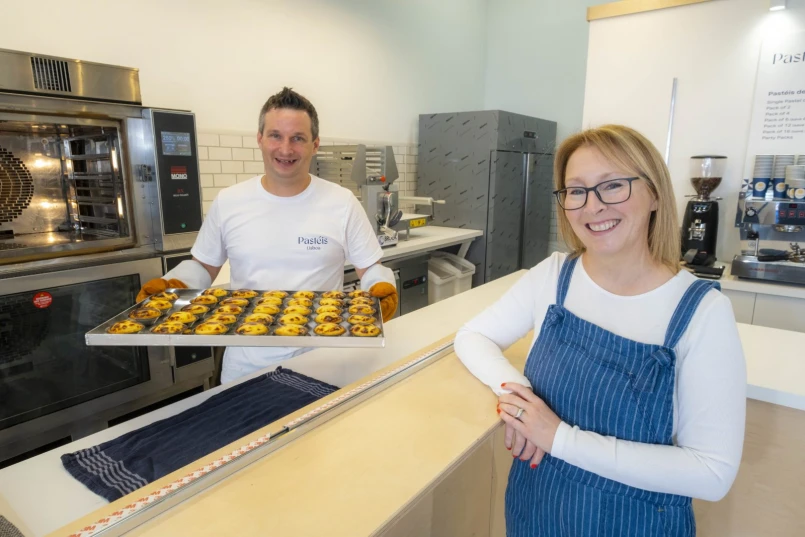 The Start Up Loans programme is celebrating its 100,000th loan, after providing more than £941 million to UK businesses.
The North East has contributed more than 5,000 of the total businesses supported by the scheme, thanks to delivery partners like Transmit Startups.
Since the scheme was launched in 2012, almost £50 million has been loaned to entrepreneurs based in the North East of England, where the leading national delivery partner Transmit Startups has its headquarters.
Of the total of more than 100,000 loans, 40 percent have gone to women and one-in-five to people from Black, Asian, and other ethnic minority backgrounds.
People aged between 18-24 years old have received 14 percent of loans since the scheme began.
One recipient Emma Hamlett, from Durham, borrowed £25,000 with support from Transmit Startups and used the money to open her independent bookshop, Collected, which specialises in work written by women.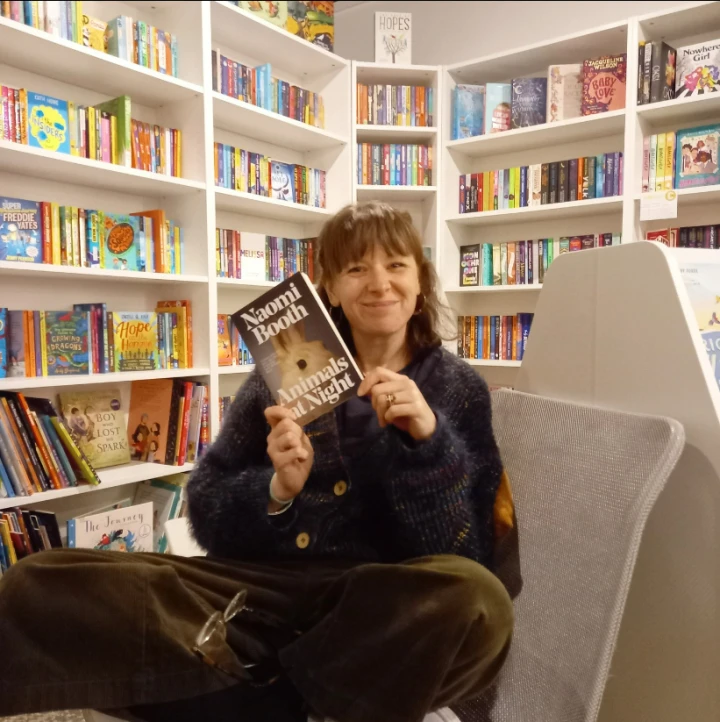 Emma left her job as a museum curator in 2020, during COVID, and began to explore how she could make a living from her love of books.
In 2022 she was selected by the British Business Bank as a Start Up Loans Ambassador.
Emma said:

"At Collected, we simply love books and reading – and talking books and reading. We're also passionate about championing work by female writers, much of which – through imbalance and bias in publishing, literary journalism, and prize giving – has historically been overshadowed and overlooked."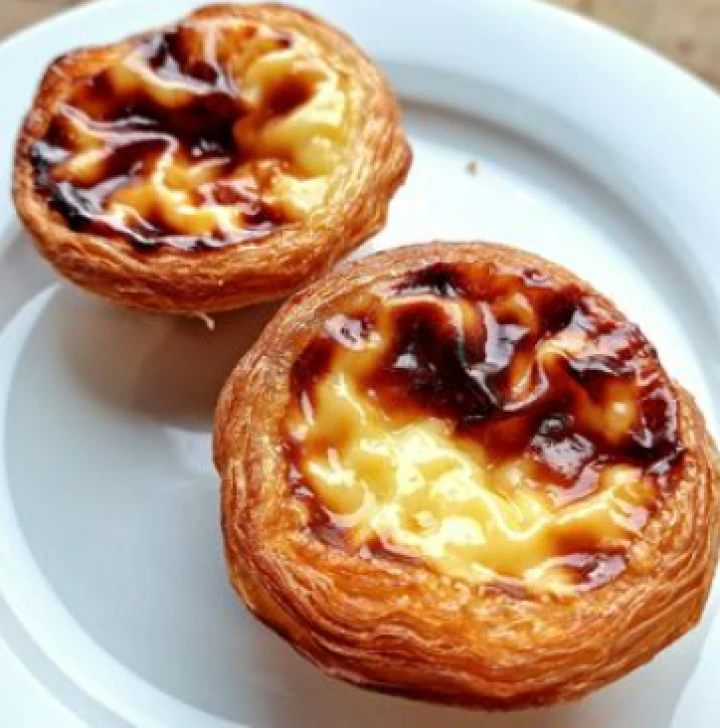 Emma is one of four Start Up Loan Ambassadors who accessed finance for their business through Transmit Startups, alongside:
Sophie Dale-Black, UK network director for the North of England at the British Business Bank, said:

"At the British Business Bank, we remain committed to addressing regional imbalances in access to finance. The success of the Start Up Loans programme across the North is testament to the strength of the businesses across the region. In the North East, we're proud to have supported businesses such as Collected and many others and look forward to watching them grow in their entrepreneurial journeys."
Richard Bearman, managing director, Start Up Loans, added:

"Start Up Loans supports people across the UK who are looking to start their own businesses, and passing our one hundred thousand loan milestone is an amazing achievement that has been ten years in the making.

"We could not have achieved this without the dedicated support of our UK Network of delivery partners, and in-house team and I'd like to take this chance to thank them for everything they do to make our work possible."