Why your green startup needs to take part in the eco-Disruptive Challenge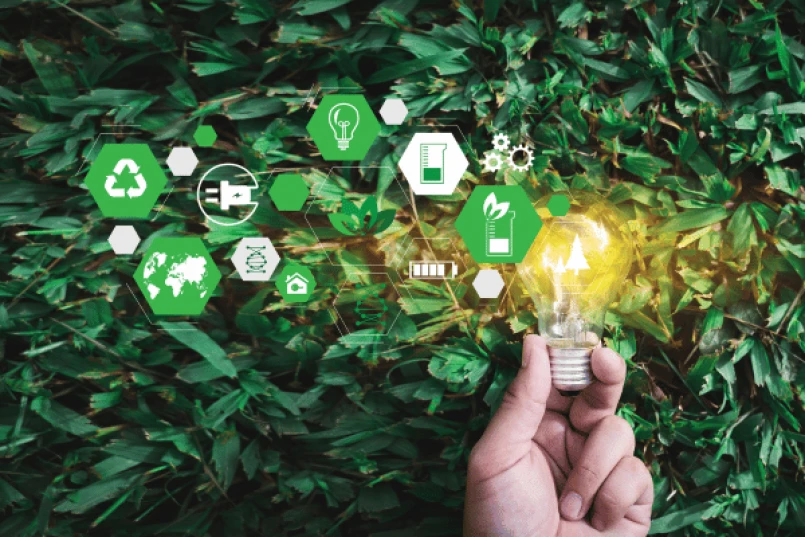 Eco-disruptive

is an annual talent and innovation challenge organized by Bupa.
The objective is to identify scalable startups and supporting their sustainable solutions for improving business and the health sector. 
The competition brings together Bupa employees, entrepreneurs and startups in five countries where Bupa operates: Australia, Spain, UK, Hong Kong SAR and New Zealand with one startup being shortlisted per location for each of their six sustainability challenges.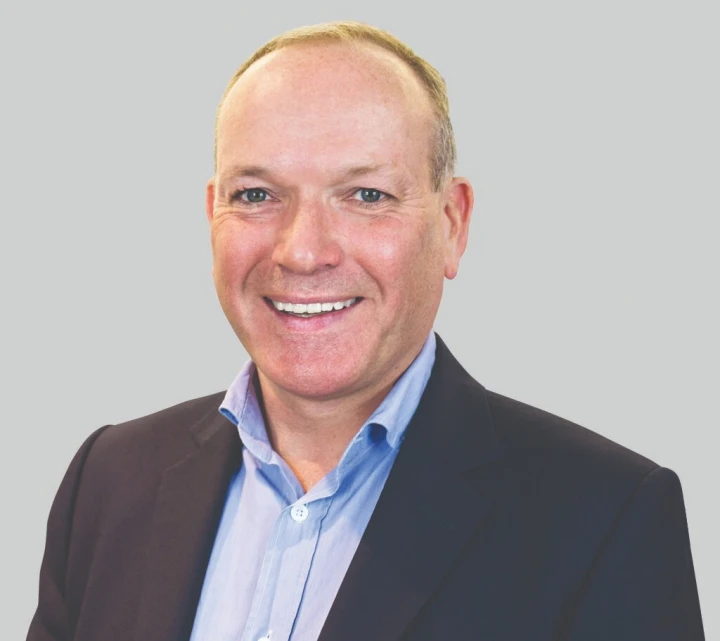 Sustainable solutions
Nigel Sullivan, the Chief Sustainability and People Officer at Bupa noted:
"Eco-Disruptive is a clear signal of our intent to harness the energy and passion of our people and bring innovation to help us accelerate the sustainability agenda."
The competition has three phases:
The application stage runs May-August,

shortlisted startups work with Bupa during August-November to develop a Minimum Viable Product (MVP) of their solution,

a global showcase of the MVP's takes place in November-December, culminating with Bupa employees voting to choose the challenge winner.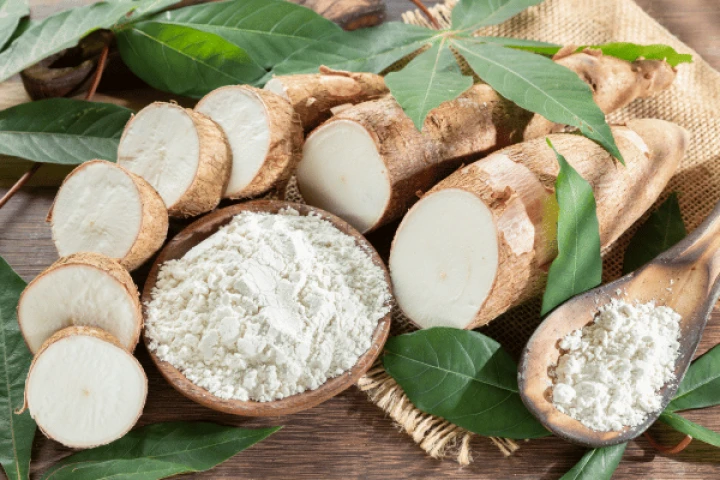 Last year's winner of the £200,000 grand prize to develop their MVP into a commercially viable product were Cassava Bags.
The Australian startup produces multi-purpose bags that mimic plastic but are 100% biodegradable and take just 3 minutes to dissolve in hot water! 
Though the applications for UK startups are now closed for 2023, the eco-Disruptive Challenge is definitely one to look out for next year for innovative startups working in the green space.