How to represent your business online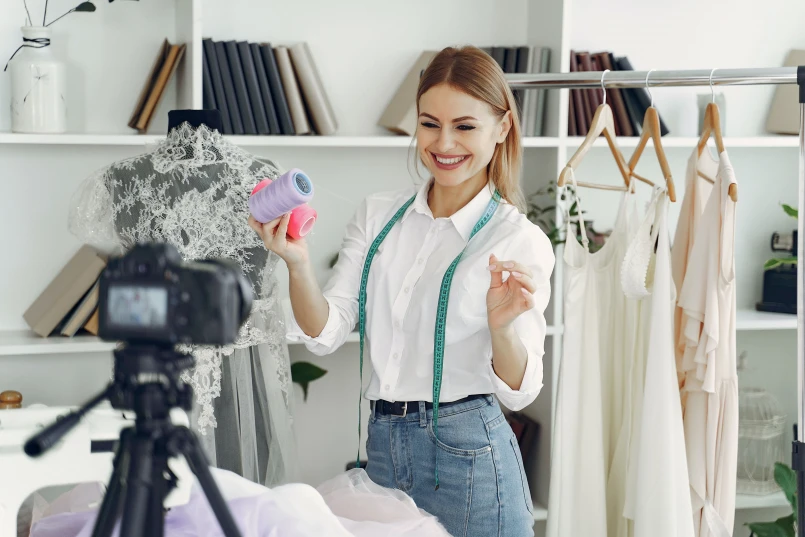 If your business isn't online then, to some, you might as well not have a business. There are a few exceptions, but generally if you want to deal with other businesses, or market a product or service to the public and don't have an online presence, then you're going to have a much harder life than you need to. 
But exactly what sort of information you need to include on your website and various online profiles to have the biggest impact?
What should be included on your website
First things first, if you don't have the funds to have a website built for you from the ground up, then it's easy enough to set up a basic off-the-shelf option using a tool like Wordpress or Wix. However you go about getting online though, there are certain things that your website absolutely needs to have.
Alongside the general information about who you are and what you do, it's important that you have up-to-date contact information, as well as a contact form that users can easily complete to reach you quickly. 
With all the basics covered, it's time to think about optional extras, the sort of things that will really grab the attention of anyone who visits the site looking to make a purchase or a connection, and could sway their decision-making in your favour.
If you've got something to shout about, do it. That includes membership of organisations that are prestigious or have a positive impact, and any award wins or shortlist spots that you or the business have received. Almost all of these organisations will be able to provide you with an image file that you can incorporate into the site.
Speaking of blog content, if you want your site to rank on search engines then writing blogs is just about the best piece of simple SEO that you can carry out. SEO relies on sites being updated regularly, so putting out a couple of blogs every month will make sure that you're seen.
Lastly, word of mouth is still an invaluable commodity. That's why you should also include a widget that displays your score on any consumer review site. Having the likes of a positive Trustpilot review clearly visible will immediately instil confidence in your product or service that can be priceless.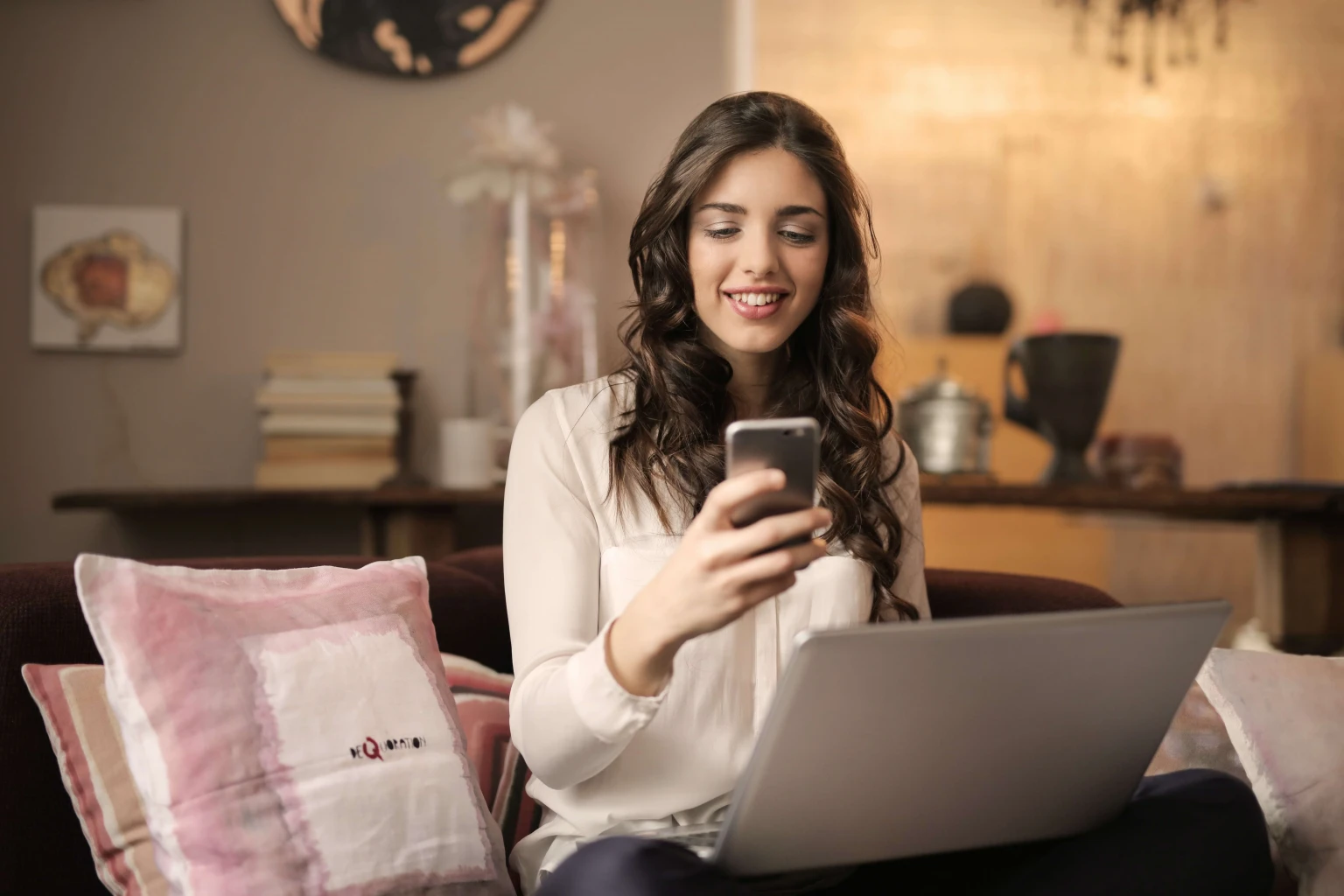 Using the right social media channels
Just because there are social media channels available doesn't mean that you have to use them all. 
The fact is, some platforms suit some business types and industries better than others due to their demographics. If you're a B2B entity then chances are that Facebook, which is largely consumer- driven with an age demographic of 25–34, is unlikely to drive the same level of engagement as it would for a B2C venture. 
The choice to sign up to Facebook, Twitter, Instagram, LinkedIn or TikTok is one that shouldn't be taken lightly. Every organisation should be visible on at least some of these platforms, but once you have a profile it's important that it isn't left to gather dust.
A social strategy that focuses on one or two platforms will help you to post more targeted content more regularly instead of stretching yourself too thin. It's also worth noting that having a barren feed on any social channel is worse than just not being on there, as it looks like you're just not putting the effort in.
Post relevant content
What you post on social media is hugely important. It's not just a place to dump random thoughts or jump on bandwagons when you happen to log in. A content plan should be devised that splits potential posts into categories. For example, you may want to split the month's posts into thought leadership, product awareness, industry comment, human interest, etc. With a forward-looking plan in place, you'll be able to see which posts work and garner the best engagement (and which do precisely nothing), informing future posts for the months to come.
As well as posting to social media, there are other types of content that can be extremely useful to consider. We've mentioned regular blogs, but a newsletter is also a great way to engage readers directly, drawing them to you rather than hoping they'll happen upon your site or feeds. What's more, you can always repurpose newsletter and blog copy into social media posts for cross-posting that will give your content the best chance to be seen.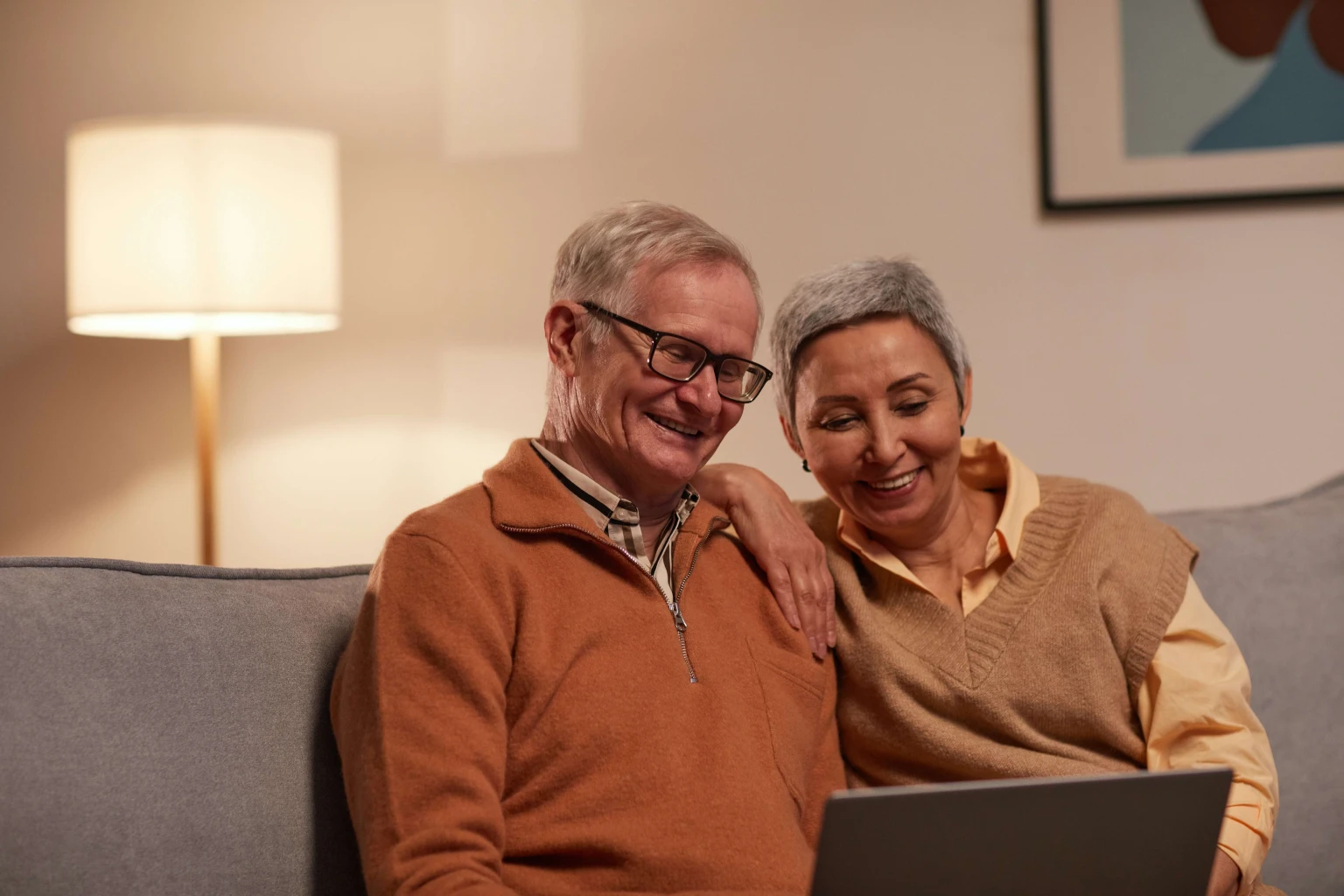 Maintenance and time management
We've established that you need to keep both your website and any social media channels up to date to create the best impression online, but it's also important that you don't let it become a time drain. Blocking out between 30 minutes and an hour each day and devoting it to social media will help keep you on track.
Whether you're the business owner or the marketing manager, time is one of the most precious and valuable commodities there is. If you're pouring too much time and effort into posting on social media for little or no return, then it's time to take a step back and re-evaluate – could or should you be using that time better elsewhere? Do you need to rethink your strategy? Maybe it's time to hire or partner with a specialist who will free you up for other tasks that either have a higher impact - or really can only be done by you.
At the end of the day, having an online presence doesn't end at setting up a website or Facebook page. However you represent yourself online, it's an ongoing process. What you're doing doesn't have to be perfect all the time, but it does have to be in action all the time.