How to run a business outside of business hours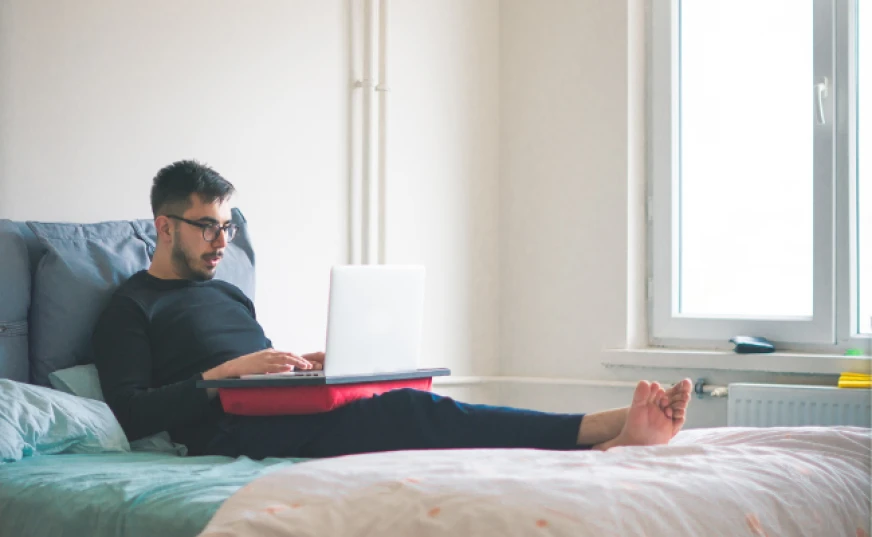 Yep, it's possible - we've done it!
If you're juggling full or part-time employment with a passion project or side hustle, we've been in your shoes. 
There are any number of personal and professional reasons why it might not be possible or practical to run your own business during the hours your customers might typically expect. 
We've come up with a short, sharp list of smart ideas to help you achieve the seemingly impossible.
We'd never recommend putting the stability of a regular monthly wage in jeopardy without some careful thought and maybe even a bit of soul-searching. But...
The business advisors in our Transmit Startups family can offer guidance on how to get your personal finances in shape to make the leap to self-employment. And a Start Up Loan could offer the initial cash injection you need to get your business turning a profit and delivering income - even if you've been trading for up to three years, as the Start Up Loan eligibility criteria recently changed.
Not at that stage just yet? No problem. Simply pick the solutions that work for you…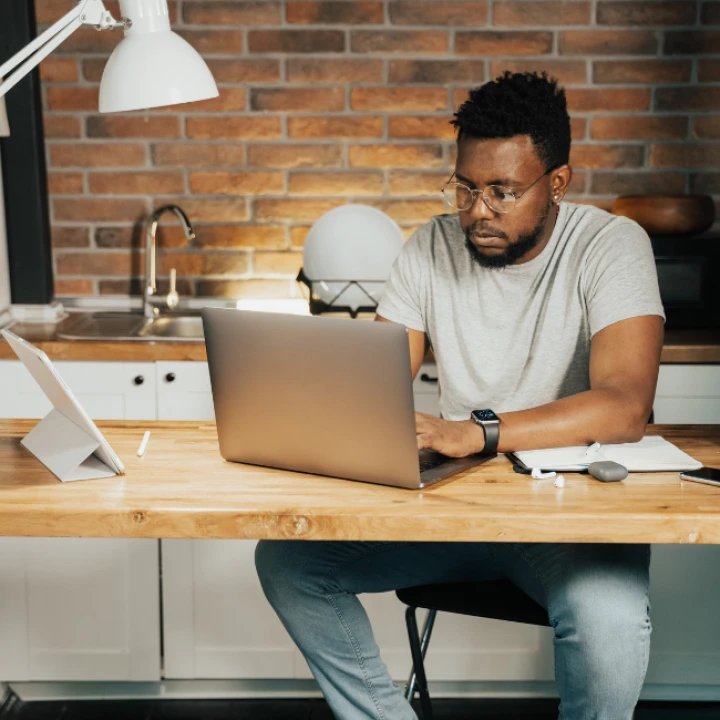 Cut the cr*p
If you work full time, the only way to make time for your business without sacrificing sleep and sanity is to cut out activities from either side of your day which are not productive - like hours of mindlessly scrolling through Instagram! (Having said that, our Instagram page is particularly awesome).
Consider making some 'productivity swaps', such as taking out an hour of trash TV and replacing it with some competitor research. There might also be a way to combine activities to 'kill two birds with one stone'...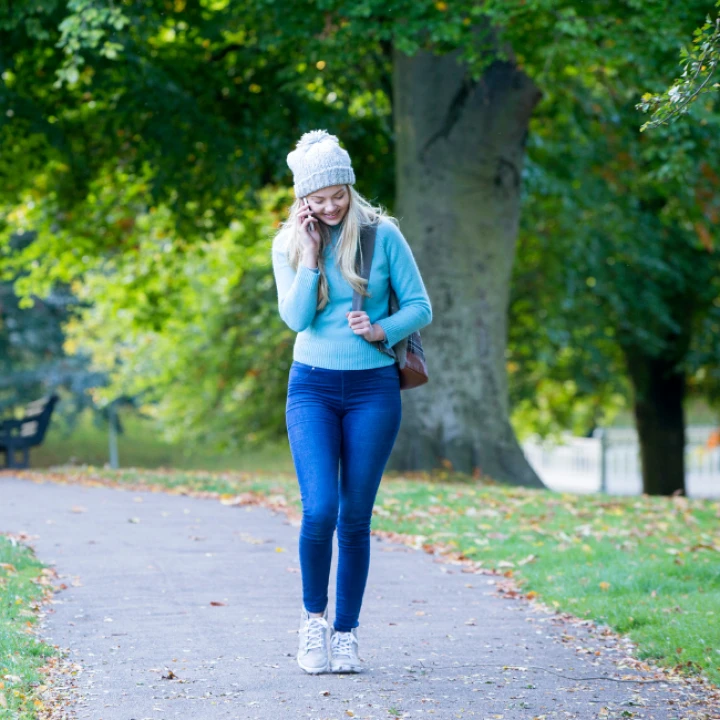 Max out your lunchbreak
We're big fans of walking meetings - after all, not all business conversations have to happen at a desk or in front of a screen!
If you have somewhere quiet(ish) to go for a stroll at lunchtime, make a list of people you need to speak to about your side hustle and make some calls while you walk the dog or stretch your legs.
If you can afford to, it might be worth investing in a decent pair of headphones to keep your hands free for typing notes and follow-up actions into your phone.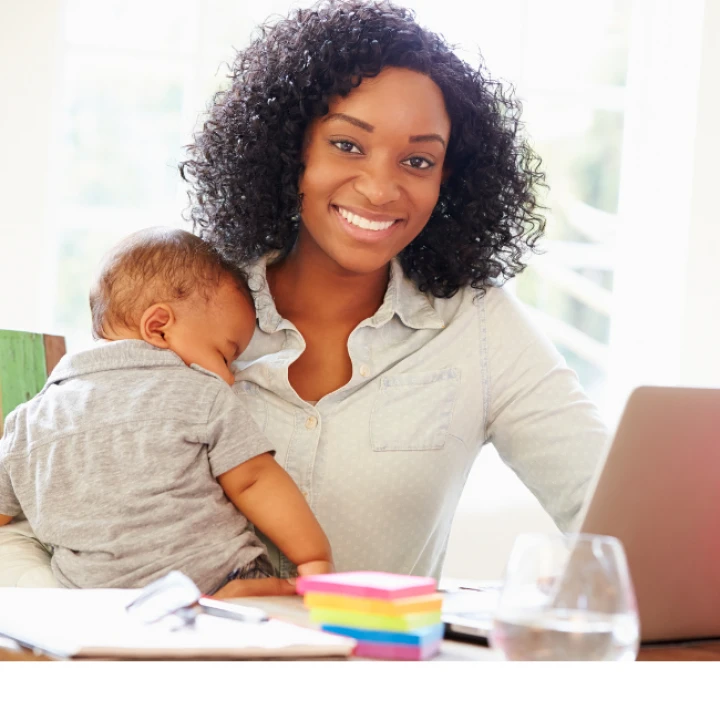 Short stints
Maybe you have a young child at home or other caring responsibilities that mean you're not at work during the day.
Whether there's a post-lunch nap or a favourite radio programme on every afternoon, a bit of planning can turn that "lull" into the most efficient part of your day.
As tempting as it might be to sit down with a brew, it's amazing what you can accomplish if you fire up your business brain for a short, set period. There's even evidence that this is the optimal way to work.
Our sales expert says:
"If you've only got a 30-60minute window to work on your business, use it to respond to any new customer enquiries."
A short personalised response that says, "Dear [name], thank you for getting in touch, you'll receive more information in the next 24hours", will buy you time to craft a more detailed reply to convert that customer once you're off the hook from your daytime role.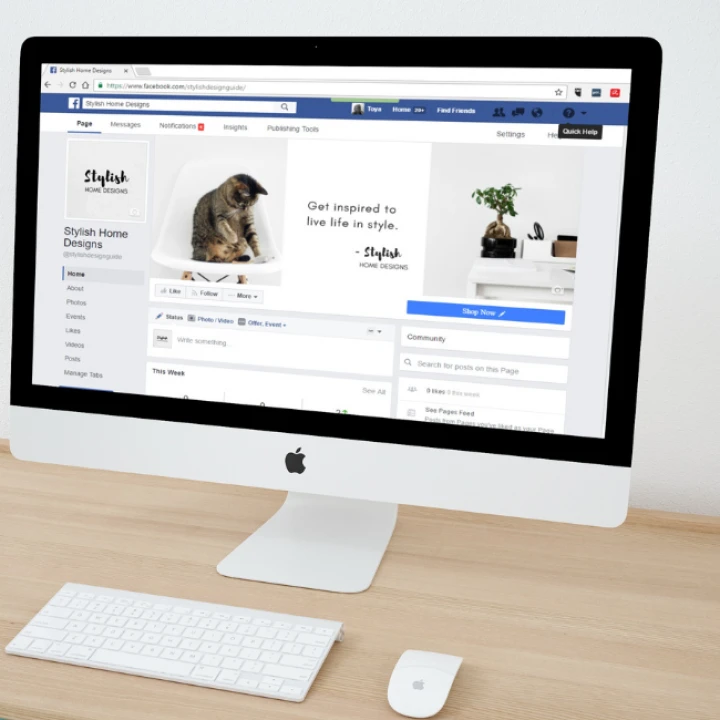 Set up automatic replies
Another way to use your Power Hour might be to spend that time creating new digital marketing material for your website and social media, or uploading products to your online shop.
During this time, incoming enquiries can be distracting and potentially derail your productivity. If you're advertising on sites such as Facebook, it's surprisingly straightforward to set up your business page to send an automatic reply to customers. You can even pre-programme answers to the most commonly asked questions, such as "do you deliver?"
Need advice on how to adapt your business plan to fit your personal situation? Get in touch.