Annie's brewing a business from a passion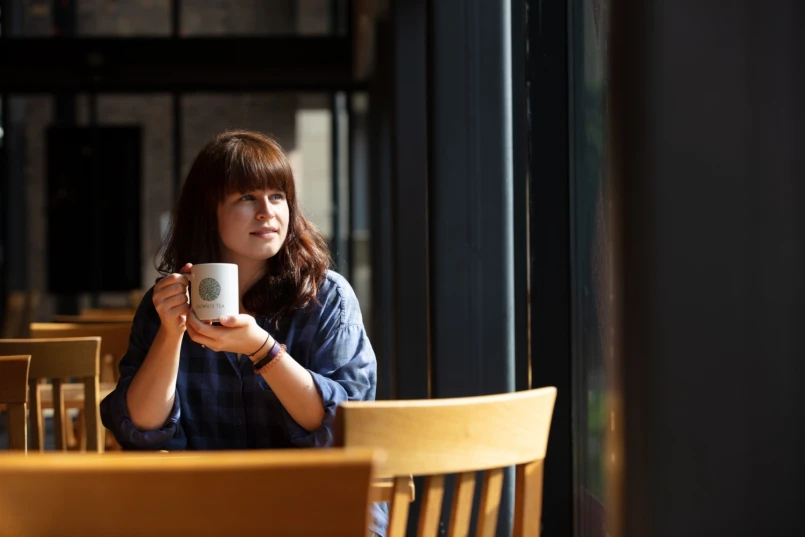 "I'm so excited about the future now. I just want to pour my time into my business!"
Tea-lover Annie McCourt brewed a brilliant business idea when she was furloughed and turned to Learn Smarta to help make it happen. After six weeks with our tutors, she's feeling confident with cashflow, sales and all the legal stuff and is raring to go. She tells us more…
My business FigWigs Tea was a product of the pandemic.
I was furloughed from my job as a theatre producer and I watched lots of colleagues around me being made redundant. There was so much job uncertainty in the industry that I began to wonder what I'd do if the arts didn't recover.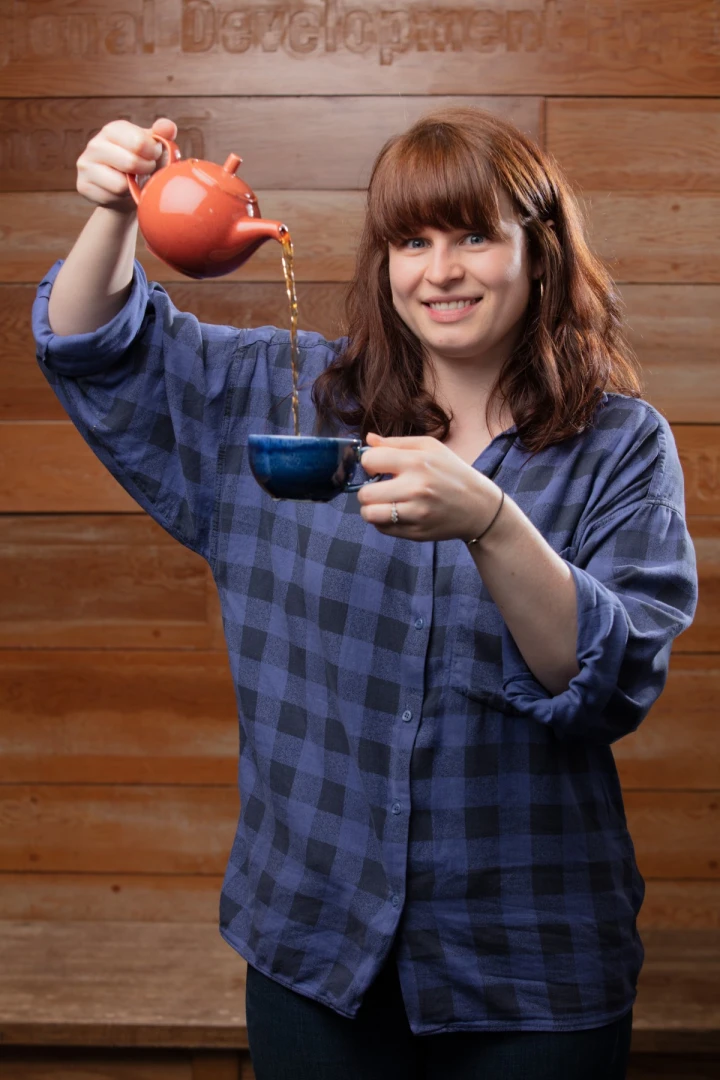 I started thinking about my priorities and what really makes me happy.
And nothing makes me happier than loose leaf tea! It's always been something special to me – it's part of who I am. My cupboard is filled with all kinds of beautiful, fragrant and even flowering teas and I love to treat friends to something that's the perfect accompaniment to their day and how they're feeling.
The idea of turning my passion for tea into a business started as a bit of a pipedream.
But my fiancé kept gently prodding me and encouraging me to give it a go. Before I knew it, I was actually doing it.
Then a friend spotted the Learn Smarta course on a blog and thought it would be perfect for me.
She was right! When I saw that it was free for people in my area, I had to give it a go. I'd not thought about doing any training to prepare me to start up my business, but once I looked into it, I realised how helpful it would be to help me with any blind spots.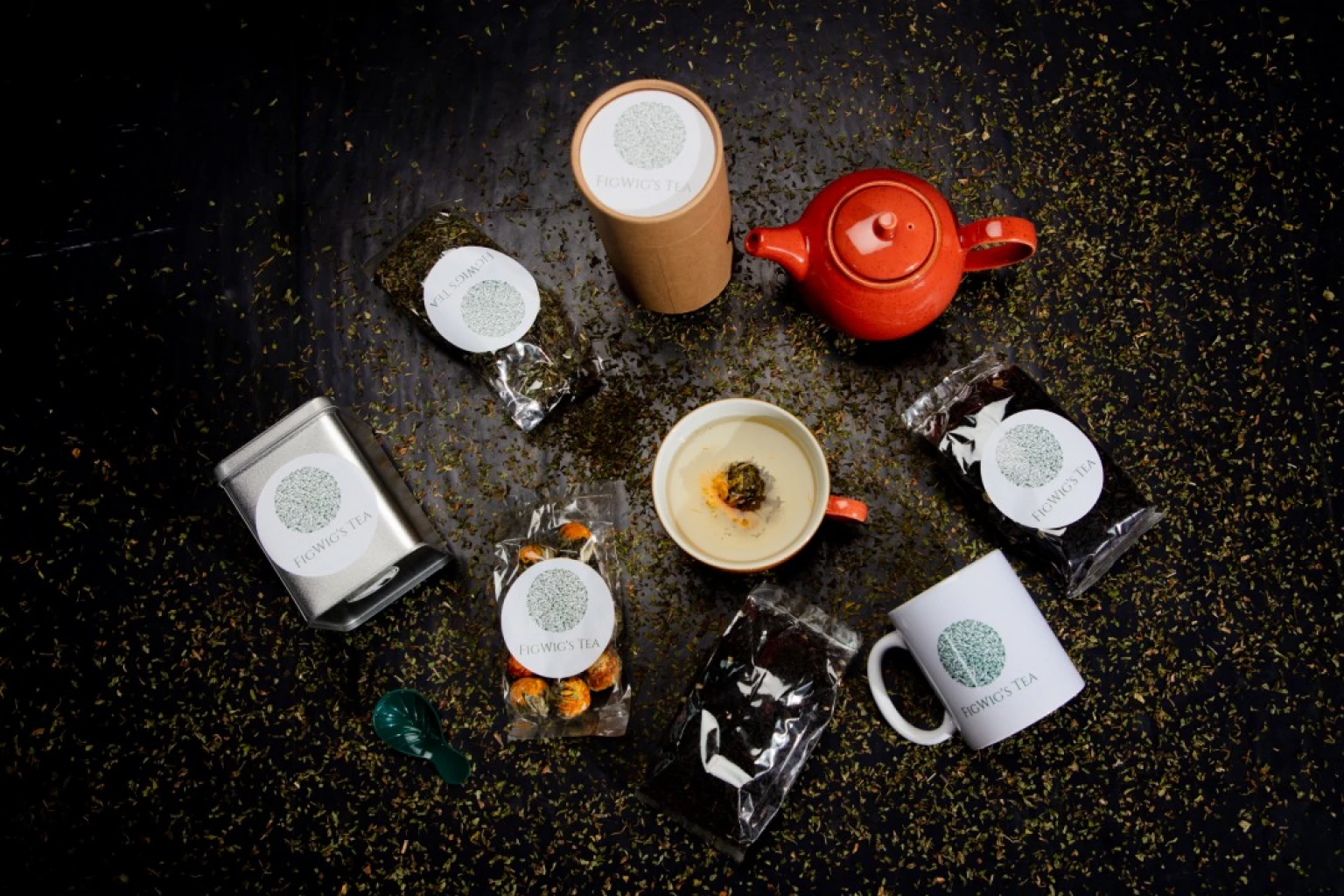 I liked the idea of having my hand held through some of the early decisions and planning around structures.
I was terrified of doing something illegal!
I found the sessions on cashflow especially useful.
I'm comfortable with working with budgets in my employed job but working with static figures is very different to managing an evolving cashflow budget. I didn't know where to begin with it. The practical guidance provided was really useful and I put it into action straightaway. My tutors even checked over my budget and gave me feedback that filled me with confidence.
Having always worked for someone else's business, I'm quite shy and was find it hard to big myself up.
But the training helped show me ways to separate myself from my business. So now I can feel comfortable talking about how great FigWigs Tea is.
Learn Smarta was a really positive and supportive environment. The whole team was brilliant – so welcoming, friendly and happy to answer questions. I really liked the mixture of live and pre-recorded content. I couldn't make it to many live sessions so wondered if I'd feel like I was missing out but I really didn't.
I watched the sessions from the on-demand platform and got just as much from it and it was great to be able to go back to anything I wanted to repeat. I did make it to the networking sessions and meeting others doing the same thing made it feel so much more achievable.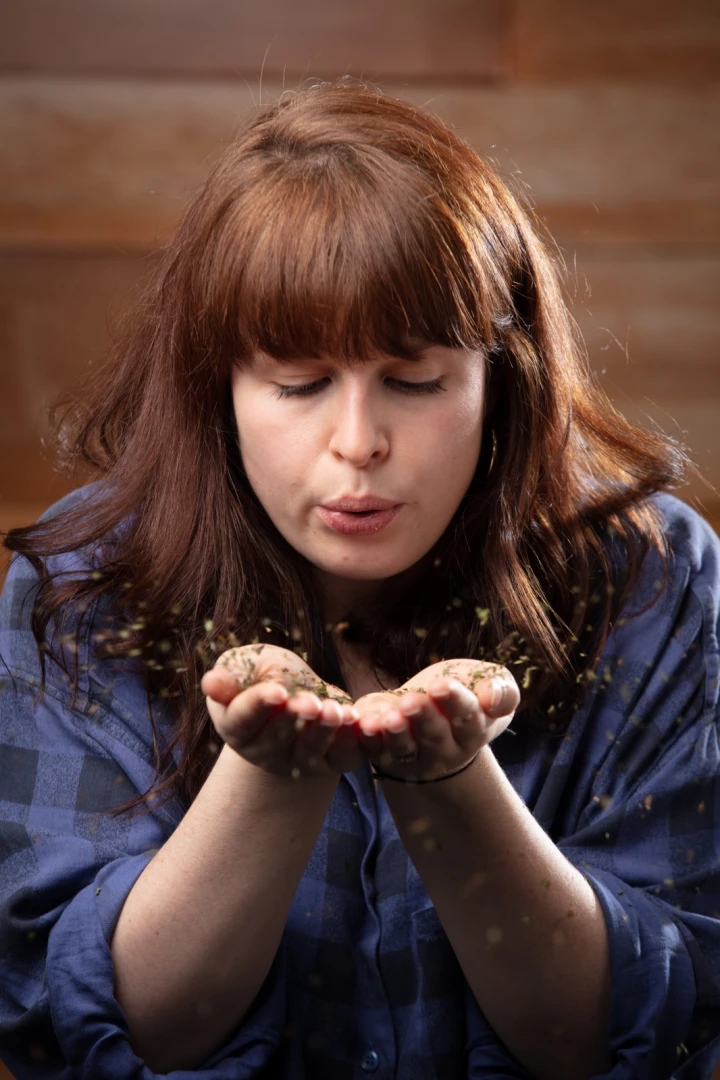 I'm so excited about the future now and just want to pour my time into my business!
I've found a supplier and have done lots of tea tasting – definitely a perk of the job! My branding is ready and my packaging and website are almost there, so I can sell online. I've also started talking to local, independent businesses who I can work with.
I'm planning to start this as a side hustle alongside my full-time job while I test the water.
If this takes off though, I'd absolutely love for it to become my main source of income. In the meantime, I could even become a freelance theatre producer so I could run the two self-employed roles side by side. This is a great way to put a toe in the water of self-employment.
A little bit about my business, FigWigs Tea
We source, supply and introduce tea lovers to an exciting range of loose-leaf teas to suit every mood and moment of their day. My tag line is: There's always time for tea and there's a tea for every time of day.
Has Annie's story got you thinking?
With Learn Smarta's 'Fundamentals' business programme, absolutely anyone can start a business – just like Annie has. Find out more here