The UK will be "the best place in the world" to start and grow a tech business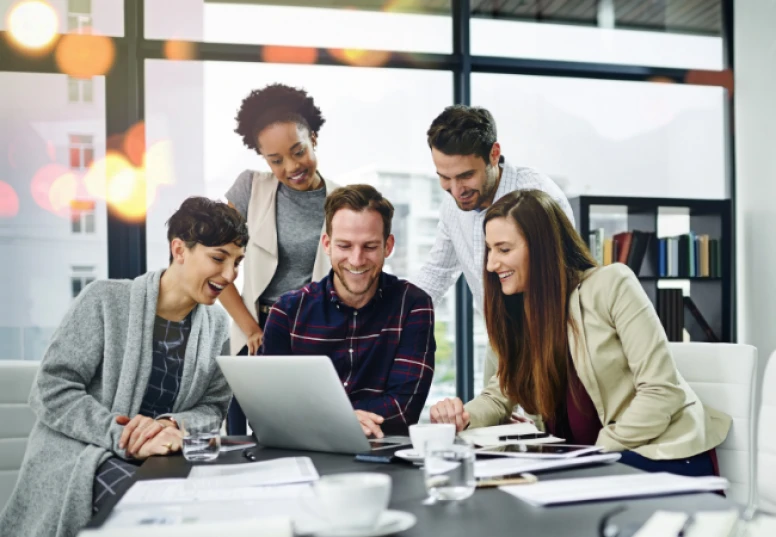 According to a GOV.UK policy paper, the UK's economic future depends on our digital strategy.
Our jobs, wage levels, cost of living, productivity, and our geo-political standing in the world are all reliant on our success in digital technology. 
The UK is already a world leader in fields such as artificial intelligence (AI), advanced semiconductor design and quantum computing, but the government is taking further steps to strengthen the UK as a Global Science and Tech Superpower.
Britain already has some of the critical building blocks of a digital economy, including:
super-fast internet access

cyber security capabilities

leading universities

high levels of VC investment and "tech unicorns"
According to Chris Philp, Minister for Tech and the Digital Economy:
"The UK will be the best place in the world to start and grow a technology business. 

The UK Digital Strategy is a roadmap we will follow to strengthen our global position as a Science and Tech Superpower. Our future prosperity and place in the world depends upon it."
Estimates commissioned by the Government suggest that by supporting and strengthening the digital economy, the UK tech industry could grow by an additional £41.5 billion by 2025, creating a further 678,000 jobs.
Mr Philp said:
Successful innovative companies are essential to achieving our aims.

This Government will ensure that UK technology businesses have access to the skills and funding they need to innovate, develop and grow.
In their publication 'Unlocking the UK's Digital Ambitions', leading cloud solution provider AWS reported:
"Digital skills were seen as important or essential by 82% of businesses, rising to 97% for digitally intensive businesses. In fact, digital skills are increasingly more desirable than other formal qualifications.

46% of businesses deem intermediate digital skills (such as creating a website) as important; but only 28% of businesses say the same for university degrees."
Since digital skills are becoming increasingly important to UK workers, AWS recommended that the government extend the lifelong learning loan entitlement to cover industry certifications from a wider range of providers.
Tech firms, researchers and UK government are now recognising that in order to close the digital skills gap, individuals need to be able to train (or retrain) at a pace and time that works with their lifestyle and other commitments.