Office for National Statistics publishes new data on the costs facing businesses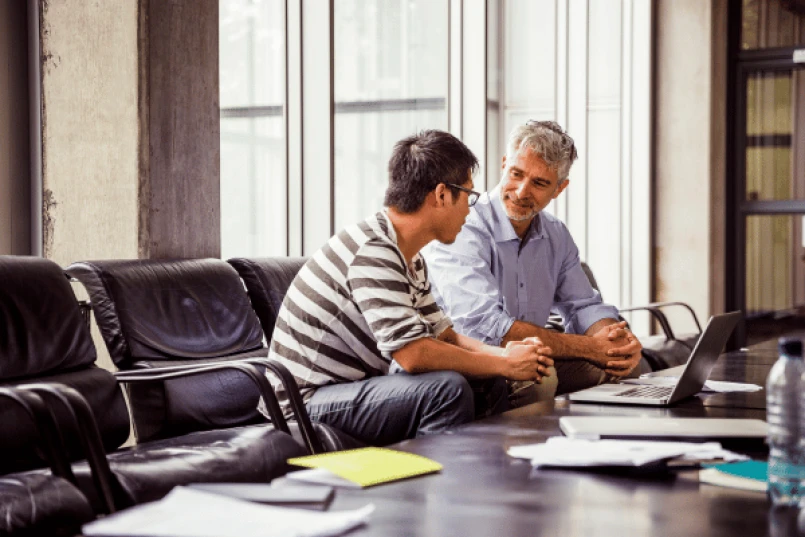 The ONS has published updated figures on how business costs during COVID impacted the UK's GDP.
Gross Domestic Product (GDP) measures the economic health and size of a country's economy. It represents the total value of all goods and services produced within a country's borders during a specific period, usually a year or a quarter. 
Small businesses are a vital part of the UK's GDP because of their contribution to the production of goods and services and the jobs they create, enabling more people to generate income and therefore pay taxes.
New ONS data shows that the UK's economy was bigger and better in 2020 and 2021 than it previously looked.
The COVID-19 pandemic in 2020 and 2021 led to the biggest fall in GDP our country has ever seen. This was followed by the Ukraine war from 2022, which caused prices to rise at their fastest rate for over 40 years. These events have "added increased levels of uncertainty around estimates of GDP", explained Craig McLaren, Head of National Accounts at the ONS.
They now have more detailed information on the costs facing businesses.
The ONS conducts monthly surveys to capture information about business' turnover. However, the ONS admits that information about cost increases is less reliable and that during COVID some "experimental VAT data on business purchases" was used because "much of the data we need to produce complete national accounts [was] not available". 
The new estimates have been created using information from the ONS Annual Purchases Survey and Annual Business Survey.
The updated ONS figures show that in 2021:
the price of wholesale and retail services was lower than previously estimated

the amount of health services provided was higher than previously thought

many businesses in the manufacturing sector incurred even more costs than assumed

the total stocks held by UK manufacturing and mining companies fell less than first thought, reducing the scale of the fall in total GDP in 2020. 
The collective impact of UK small businesses significantly influences the UK's economic wellbeing, and is an important part of this new "brighter picture".
As well as producing products, generating income and helping to fund public services through taxes, small businesses drive innovation and competition, which help to boost economic growth at both the local and national levels.