Report reveals where entrepreneurs fit onto The Workforce Of The Future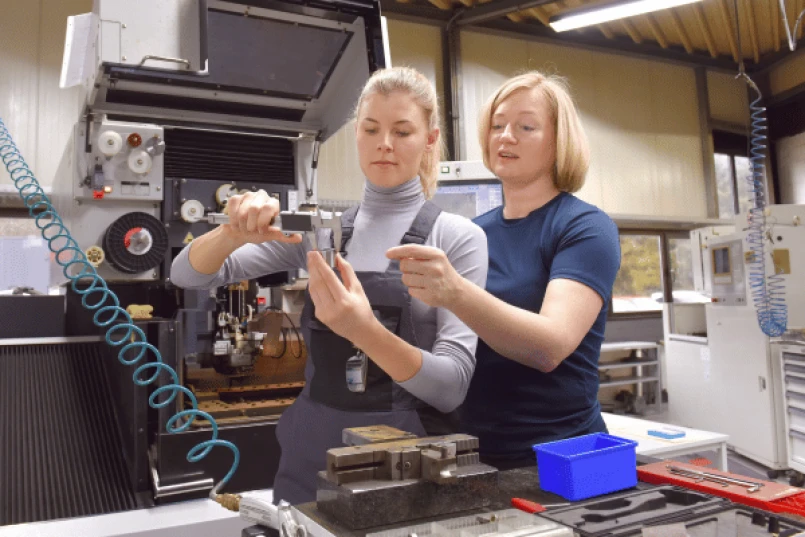 A special report into the Workforce of the future has been published by The Leaders Council, chaired by Lord David Blunkett.
Lord Blunkett is a British Labour Party politician who served as home secretary (2001–04) and secretary of work and pensions (2005) in the Labour government.  He has used his own disability (he's been blind since birth), and the fact he grew up in a low-income family in Sheffield, to champion inclusion and argue that all children have the potential to succeed.
The report looks at the factors contributing to the UK's shortage of skills, and the impact this is having on businesses and the economy.
It also mentions how self-employment and small business ownership could offer a brighter future for a young person at the start of their working life, compared to those who pursue university degrees and jobs such as accountancy or graphic design, which may be replaced by AI in the future.
The researchers combined contributions from business leaders in a variety of sectors, who shared their challenges and opportunities through in-person roundtables, webinars, podcast interviews and written submissions.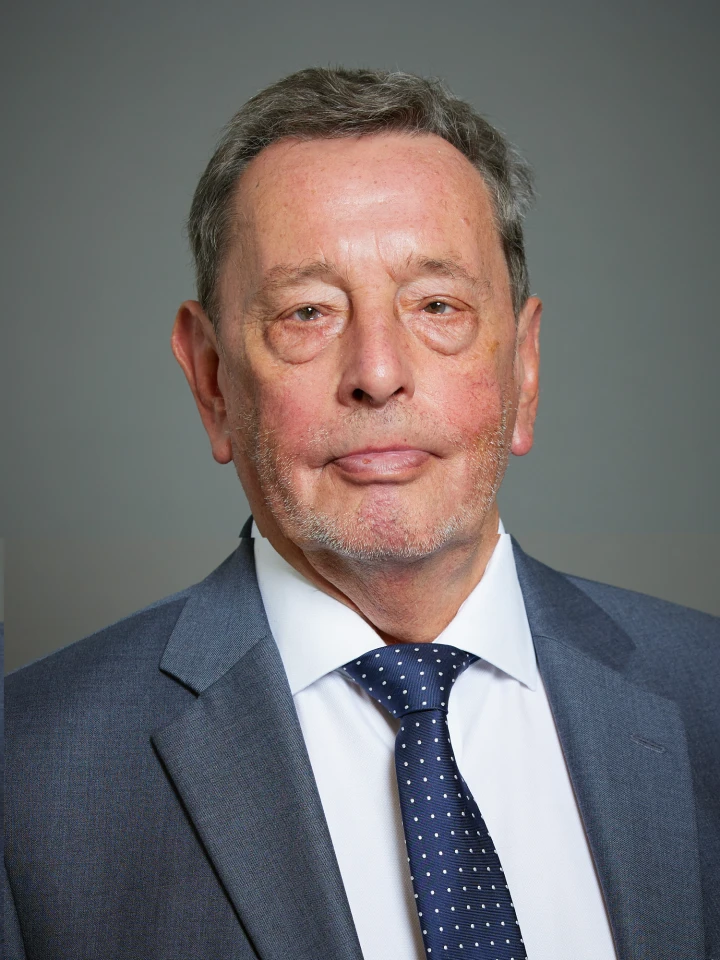 The need to be agile
In his introduction to the report, Lord Blunkett wrote:

"Every day, new developments in AI and other forms of technology threaten to transform the way we work, while the working-from-home revolution, sparked by the Covid-era lockdown polices, has shown us that big events can change the fundamentals of how we work literally overnight."
"The promise of unpredictability necessitates that organisations are agile and well-prepared for sudden changes."
Startups can be more agile than larger organisations if they can respond to change objectively - something that Smarta co-founder Rich Myers wrote about recently on LinkedIn.
He says:
"You can't claim to be agile if you're clinging to a strategy that no longer works in your new normal. When disruption occurs, we need to be able to detach ourselves emotionally from the situation and make an objective decision about how to move forwards."
Read blogs by Richard Myers
As one of the contributors to The Workforce of the Future report, Alex Till, Chairman of the National Enterprise Network shared his view of the challenges faced by small businesses looking to grow:

"The pandemic has accelerated a change in the labour market. Corporates are downsizing; there is a new pull of entrepreneurship, which is fuelling our gig economy… But the education system hasn't caught up.

This education disconnect leaves micro and small business owners with a major recruitment crisis, with many citing the skills shortage as their biggest barrier to growth."
Do you have ambitions to grow your business? Smarta help small and medium-sized companies to unlock their potential through coaching and consulting.
Whether you're looking to develop leadership skills and improve business performance, or need guidance on how to solve specific challenges, we'll use our knowledge and experience founding and growing companies to help you accelerate your ambitions.
Find out more
Other findings for the report include:
In industries such as manufacturing, construction and engineering, skilled people are retiring from before they've had the chance to pass their skills on to the next generation.

Schools may be placing too much of a focus on IT so that children believe that sitting in front of a computer is the only way to work.

Skilled manual jobs, such as plumbing and other roles that require dexterity, are less at risk from developments in artificial intelligence than so-called "white collar" roles such as law, accountancy, data entry, market analysis, trading and even graphic design.
Recommendations include:
Joining up the education industry with the world of work to create an economy that is driven by skills, enterprise and employability.

Learning a trade could be a way to increase the engagement of young people in education as it creates opportunities to set up your own business and be your own boss.

Regional pay differences need to be reassessed in light of hybrid working, as employees are leaving companies in the North to work remotely for businesses based in the South.