Smarta heads to Wired's Energy Tech Summit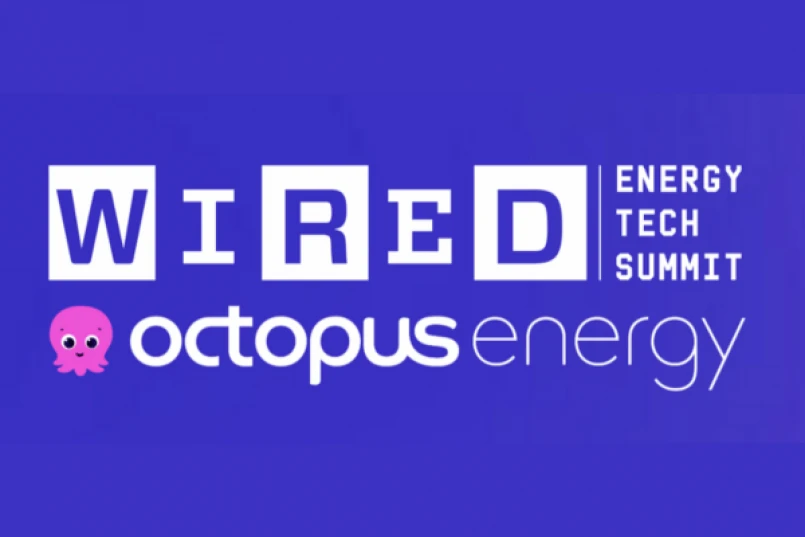 WIRED and Octopus Energy are bringing together global leaders and thinkers in energy and technology
Smarta co-founder Richard Myers will be attending the event in London on 14th September, to find out how SMEs can help the UK make the switch to net zero energy over the next decade.
All proceeds from ticket sales are going to the charity National Energy Action.
Richard said:
"I've been to a number of WIRED events over the last 10 years and every one has had my head spinning with questions, ideas and inspiration! The quality of speakers is always excellent."
"I am particularly looking forward to their Energy Tech Summit as it's an industry I know very little about. Creating carbon-free energy solutions, and massively reducing our reliance on fossil fuels, is probably the challenge greatest that mankind is facing right now. It's got to be worth one day of anyone's time?"
Follow Richard on LinkedIn
Who's speaking?
Greg Jackson, founder and CEO, Octopus Energy Group

Deborah Meaden, Business Leader

Tim Peake, Astronaut, Pilot and Educator

Didem Un Ates, VP of AI Strategy and Innovation at Schneider Electric

Andy Baynes, former Apple, Nest and Google Executive
What's on the agenda?
Keynote: reinventing energy

Panel: Innovating at lightning speed

I've got the power

Keynote: Smaller, cheaper, faster

Panel: The global energy revolution will be bigger than the internet

The grid: A digital frontier

Global challenges, local solutions

Panel: Consumers in the new energy world

Pitch: Accelerating future energy

Fireside chat: Leading the next generation
Wired magazine aims to be:
"[The] essential source of information and ideas that make sense of a world in constant transformation.
The WIRED conversation illuminates how technology is changing every aspect of our lives—from culture to business, science to design. The breakthroughs and innovations that we uncover lead to new ways of thinking, new connections, and new industries."