Workplace Mental Health: Supporting Staff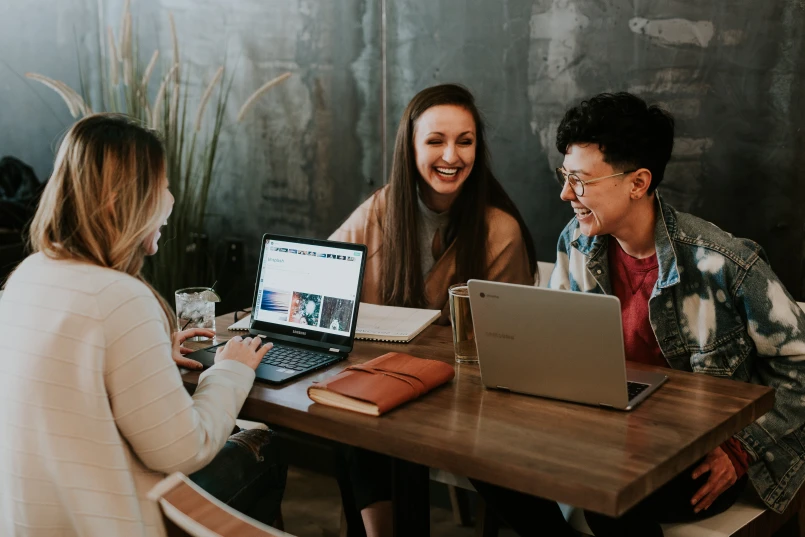 The world of business has changed, and it looks like new working practices are here to stay, but as we move to the new normal findings show that the mental well-being of employees needs to be high on the agenda. Louise Kennedy, Founder and Managing Director of Sunderland based HR agency, Oculus HR looks at the need to support employees more than ever post-pandemic.
What is your responsibility as an employer?
Statutory health and safety duties in the UK include taking reasonable care towards someone with mental health problems, and as an employer, you have a duty of care to your staff. It is therefore vital to have the right mechanisms in place to provide the right support and create a culture that nurtures open communication.
The first thing employers or line managers need to be aware of is how approachable they are. It's important to show you care and have time for your staff, so ensuring regular reviews or catch-ups may provide opportunities to open up and talk. With hybrid working models in place across many businesses and an increase in remote working, ensuring communication channels are open is a key component.
Making difficult conversations easier
If a staff member makes the approach to discuss their mental health, employers and line managers need to avoid making any assumptions and assure the employee of the confidentiality of the discussion and respond in a considerate and caring manner. It may be necessary to seek internal or external advice to ensure the situation is approached in the best way possible, or businesses may be able to make adjustments to an employee's working day so that they feel more comfortable in the workplace. 
Mind and CIPD have created a document that employers may find useful when speaking to their staff about mental health, this includes ways to have a conversation about mental health and how to respond to employees. 
Getting back to work
If an employee has been absent from work, it is important to carry out a return-to-work meeting on their return. This shows that as an employer you have staff and their wellbeing at the forefront and provides an opportunity to find out about the absence and if anything can be put in place for support.
While you're not expected to be an expert in mental health, you do need to be aware of how mental health can affect the working day. There are many expert organisations in place if you need guidance or advice surrounding mental health, or you can seek support from a HR expert. Useful resources for employers and managers include Samaritans Mind and Mental Health at Work. The Smarta Wellbeing at Work course can also help you understand how to support your employees with their mental health and wellbeing.
In summary, care, consideration, and communication are key when supporting employees with mental health problems. Oculus HR provide trusted support and advice on how to deal with mental health in the workplace and our employment law expert can also ensure you understand your duties and provide the knowledge to help support the process.