UK Business Climate Hub sets out to support SMEs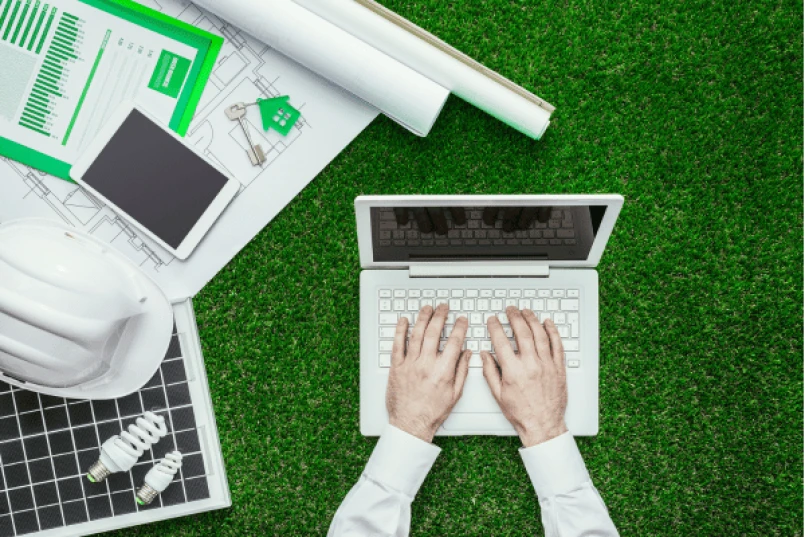 SME owners interested in adopting climate friendly practices for their businesses can access information and support from the UK Business Climate Hub, a Government initiative providing net zero advice for small and medium-sized enterprises.
According to Sage.com, 90% of UK SMEs are unsure about how to get started despite the critical part they will play in cutting the UK's carbon emissions. 
The newly launched UK Business Climate Hub has been developed with the Department for Energy Security and Net Zero (DESNZ) and SME Climate Hub, and is backed by the Net Zero Council.
Together, these organisations will provide guidance to over 5.5 million British SMEs on how to take action to cut down their carbon emissions while also reducing energy bills.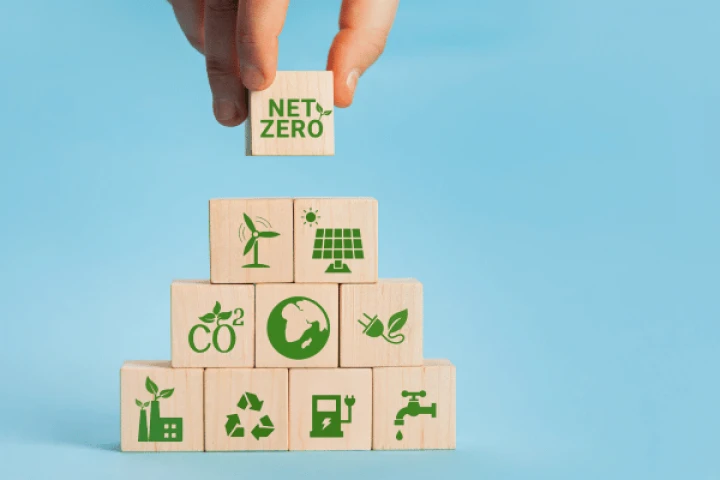 Get help to go green
Smarta coaching can help you map a plan of action to meet your sustainability targets. 
Discover the benefits of taking climate action and eight ways your business can reduce carbon emissions.
Read more
Serious about tackling climate change?
SMEs wanting to demonstrate  their environmental goals to customers and other stakeholders can go a step further by considering the SME climate commitment.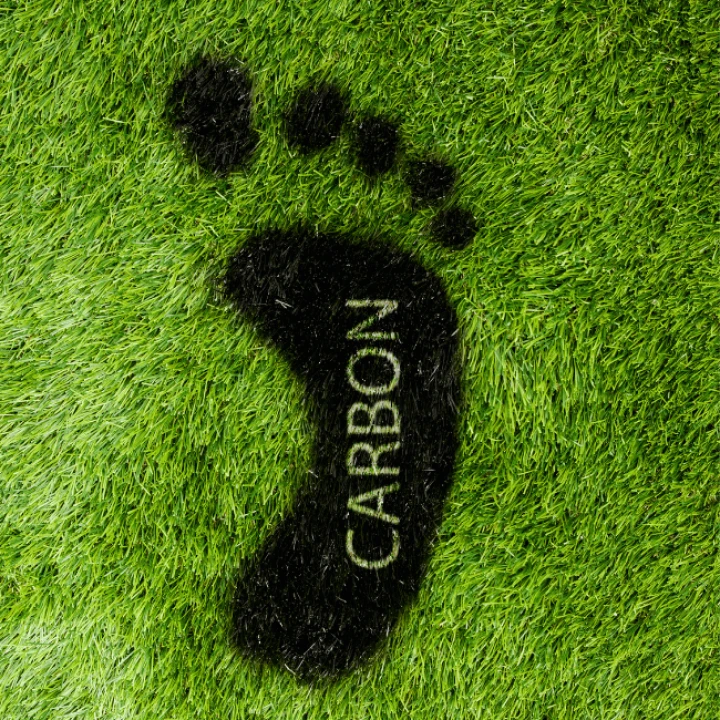 By signing up, businesses pledge to do the following within 6 months: 
Calculate current greenhouse gas emissions

Set goals to reduce emissions in the short and medium term

Devise plan to meet emission-reduction targets 

Actively begin reducing emissions and influence other similar businesses to get started
Up for the challenge?
Smarta Coaching and Consulting helps businesses innovate through agile experimentation.
Whether you are looking to develop leadership skills, improve performance, or need guidance on tackling specific challenges such as sustainability, we'll use our experience of founding and growing companies to help you uncover what works best for your business.
Find out more